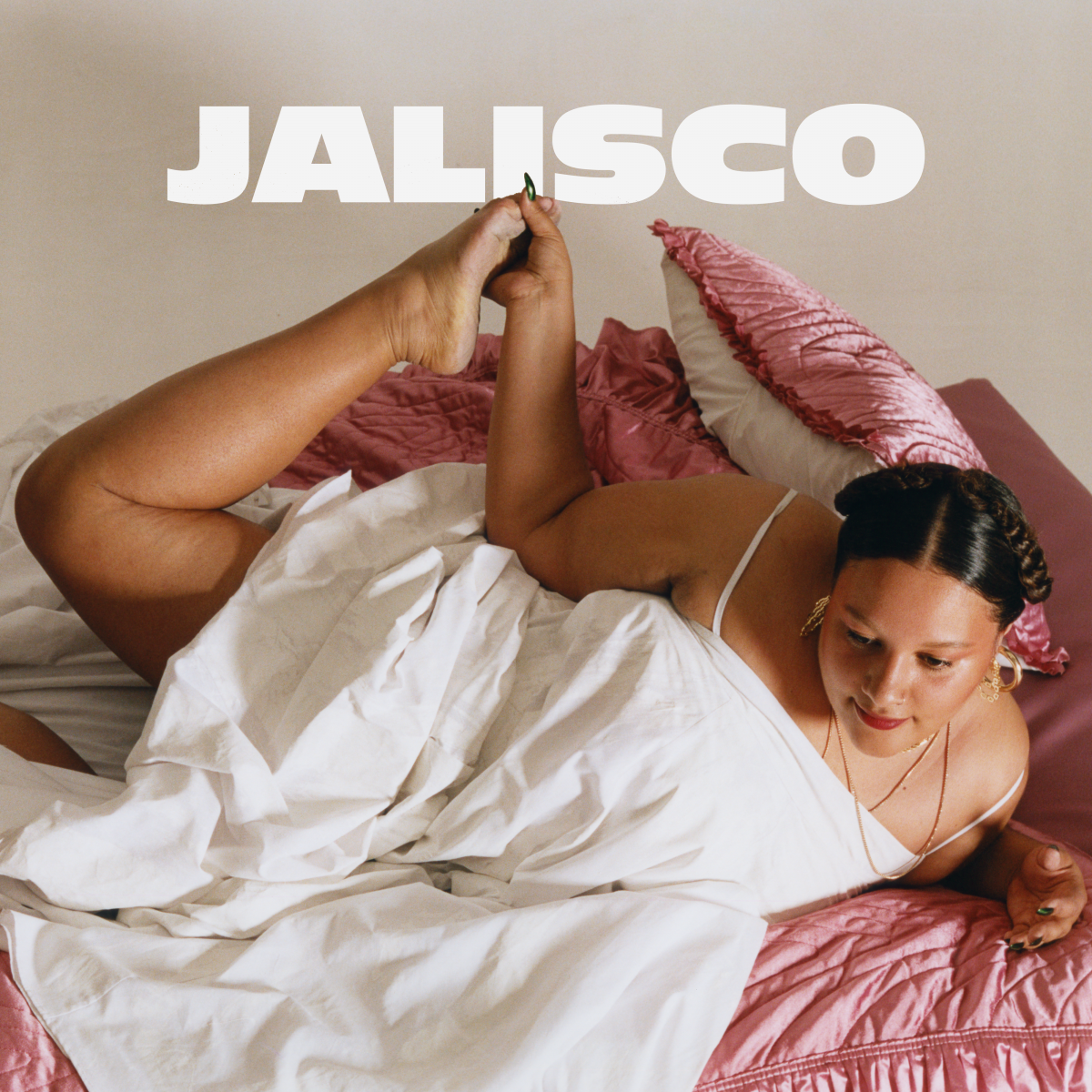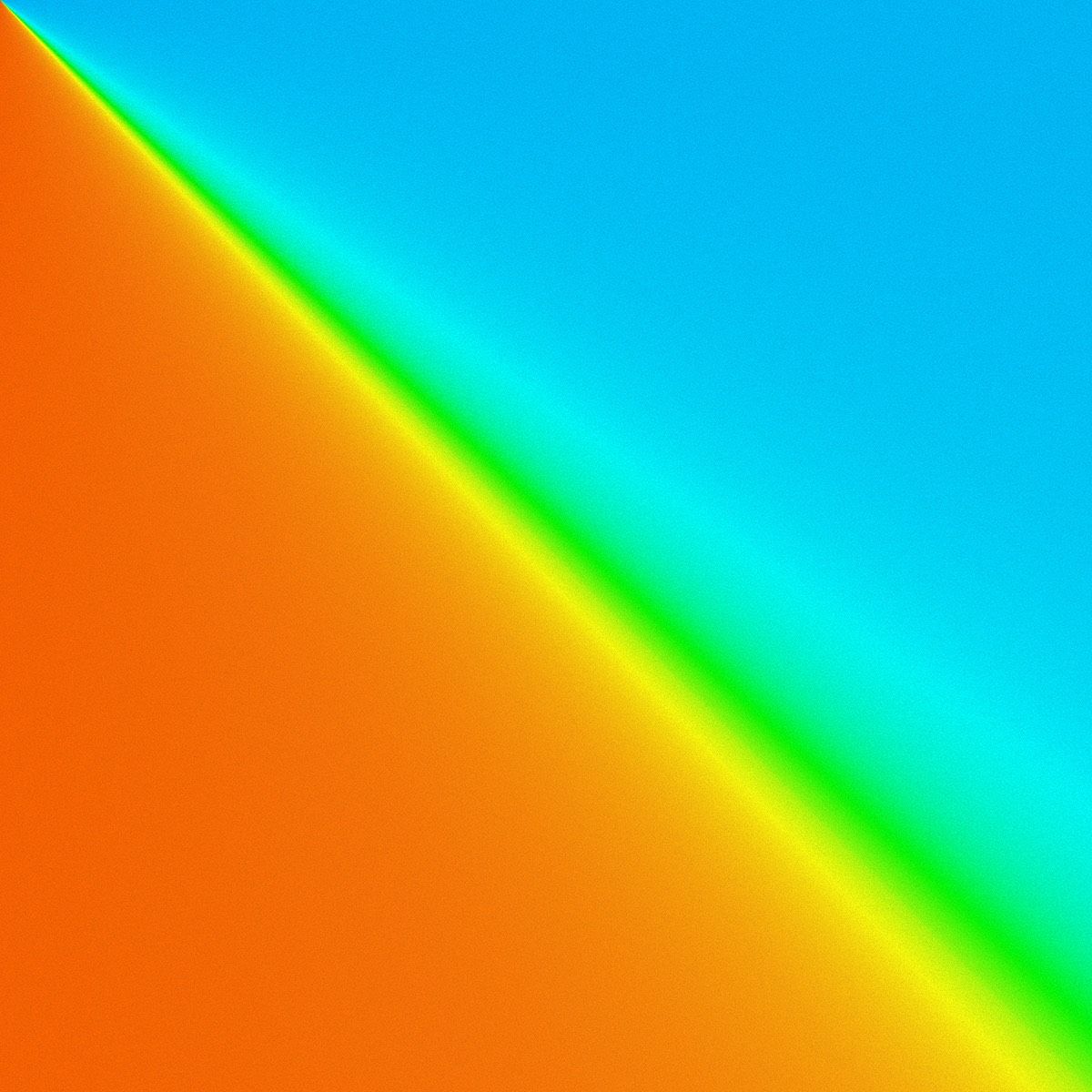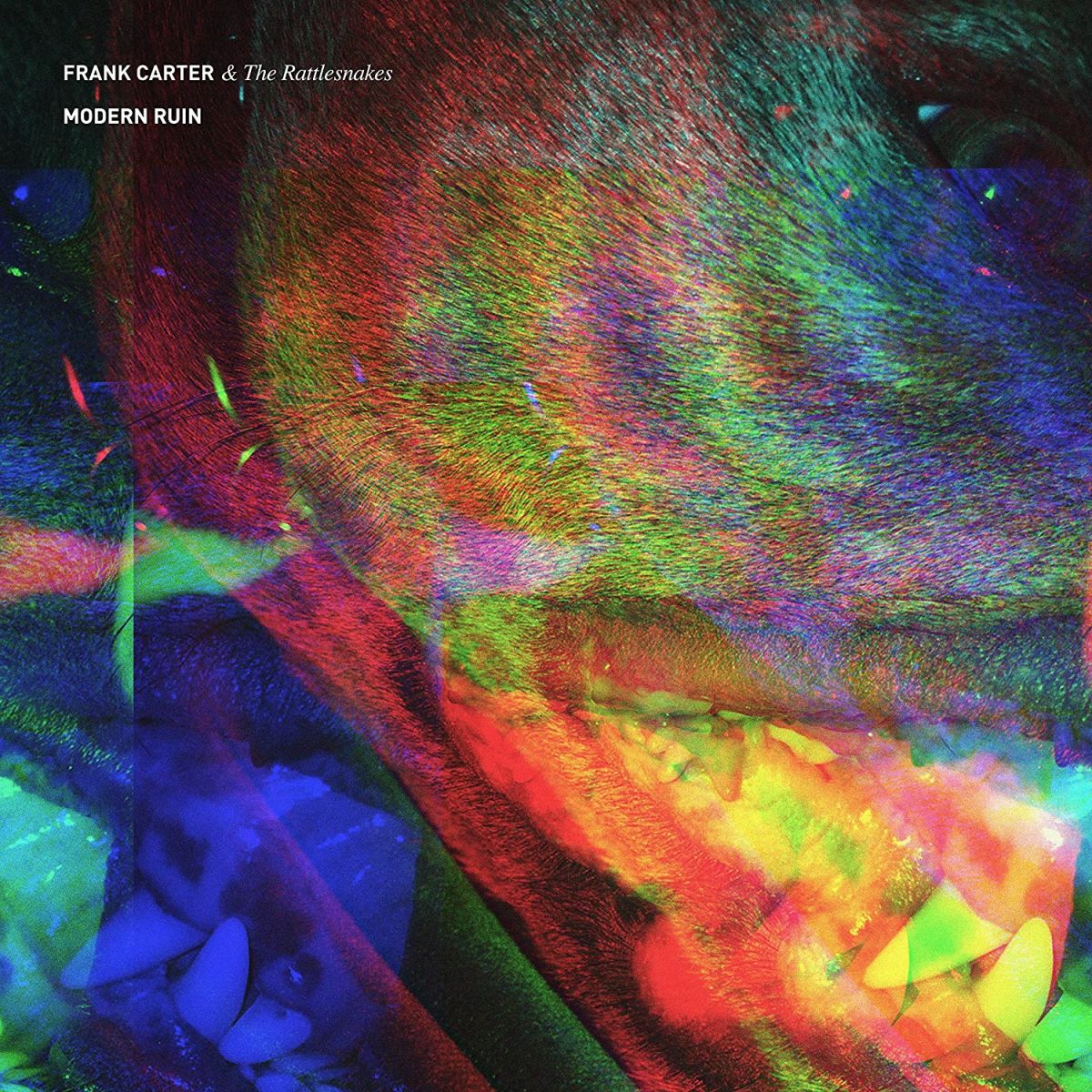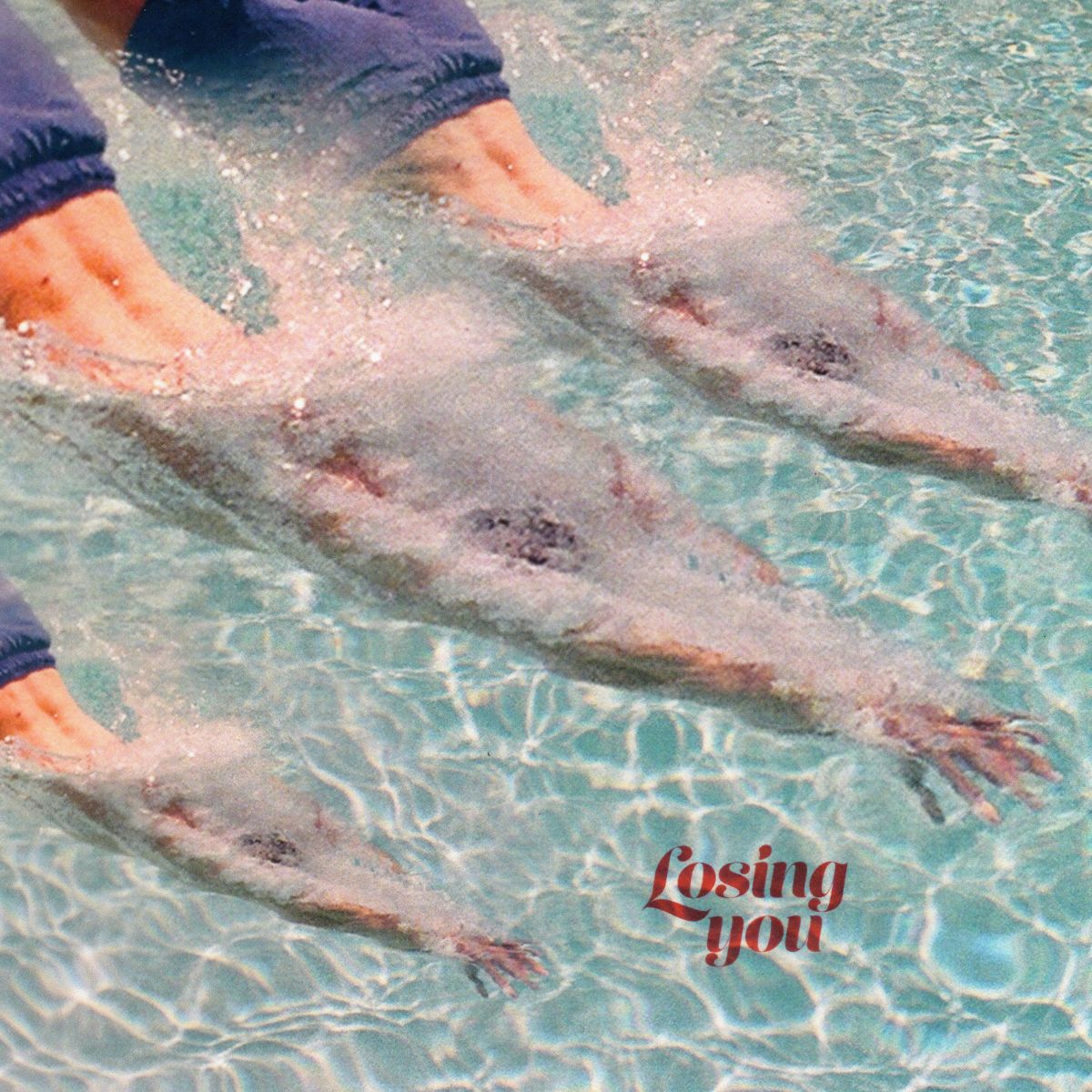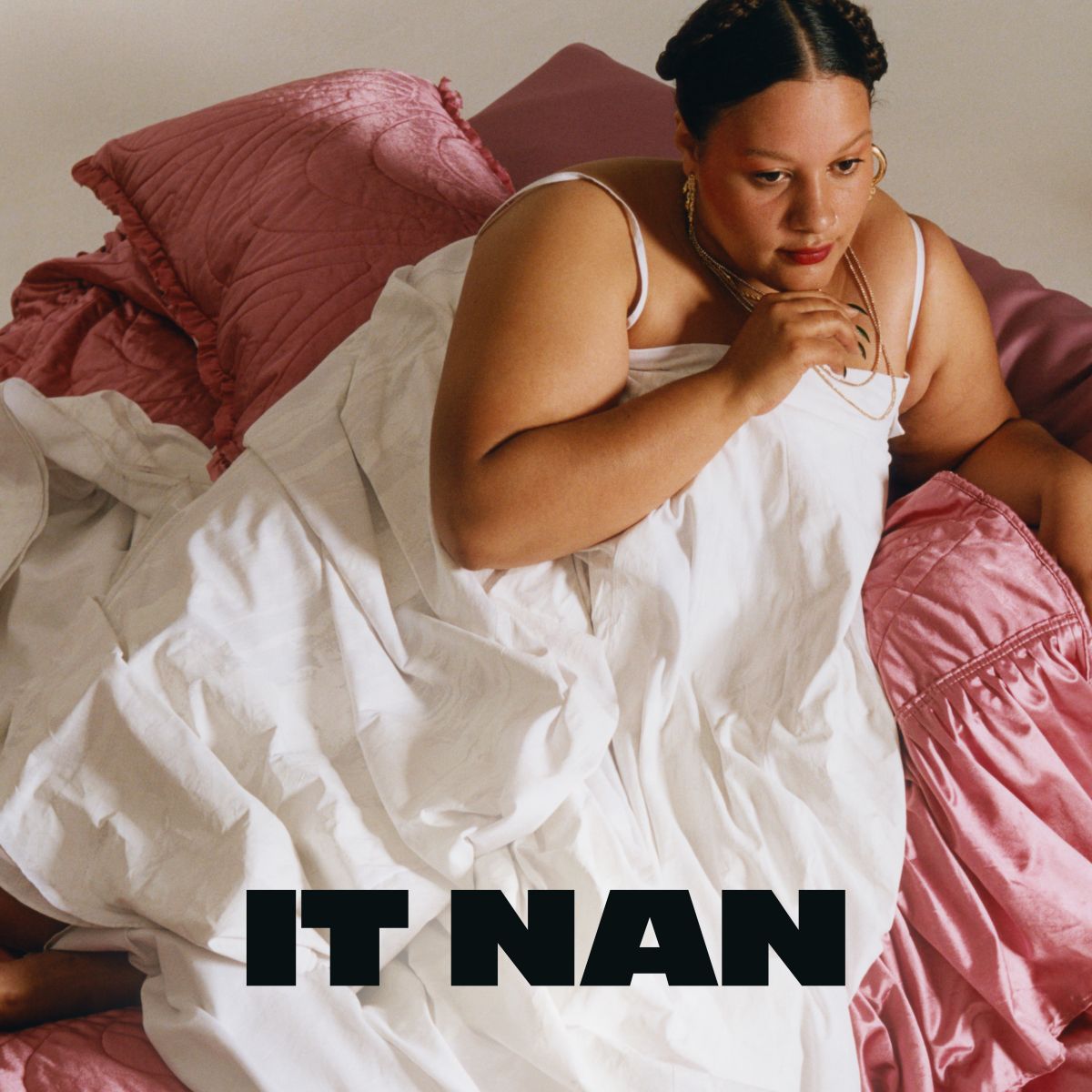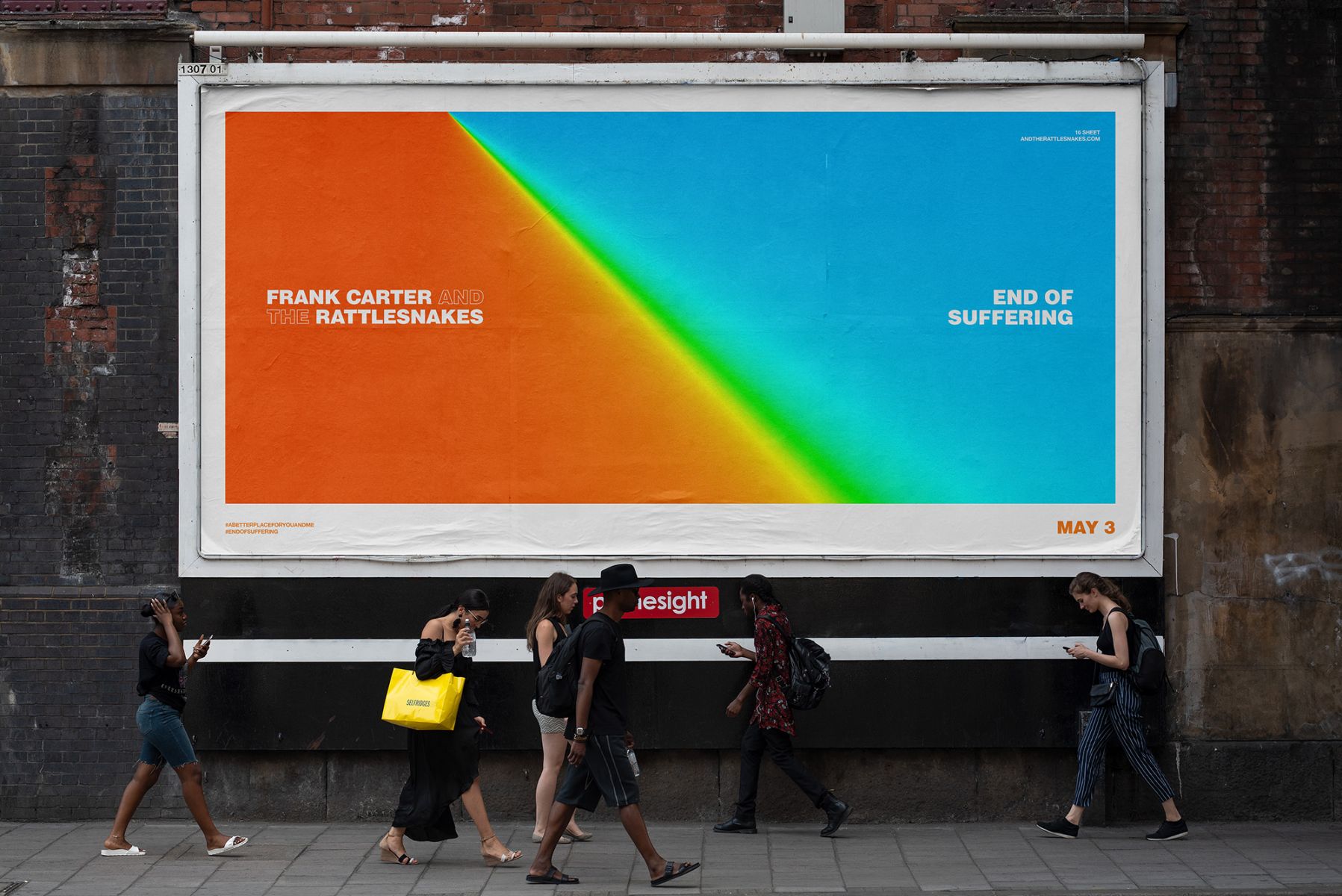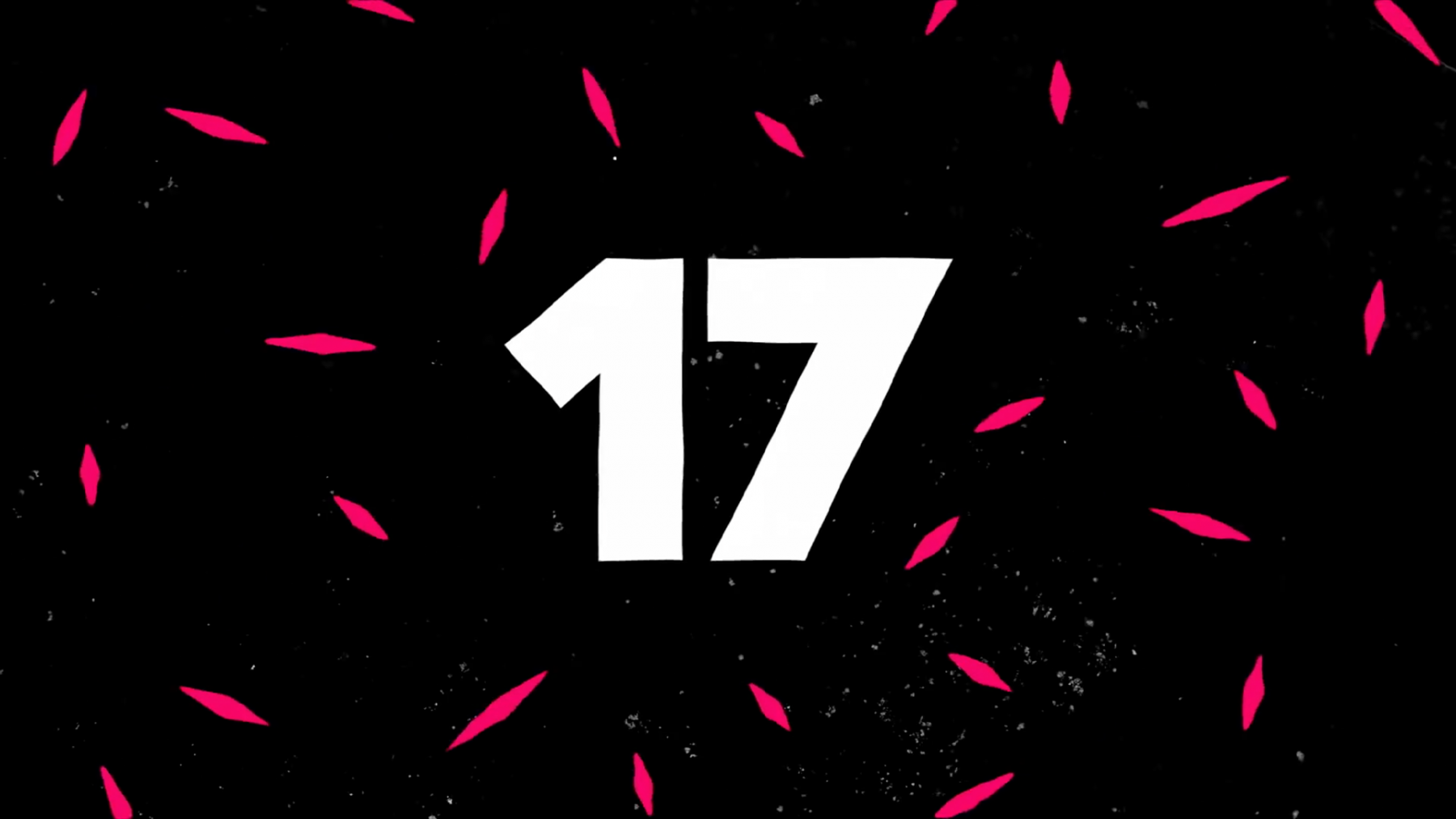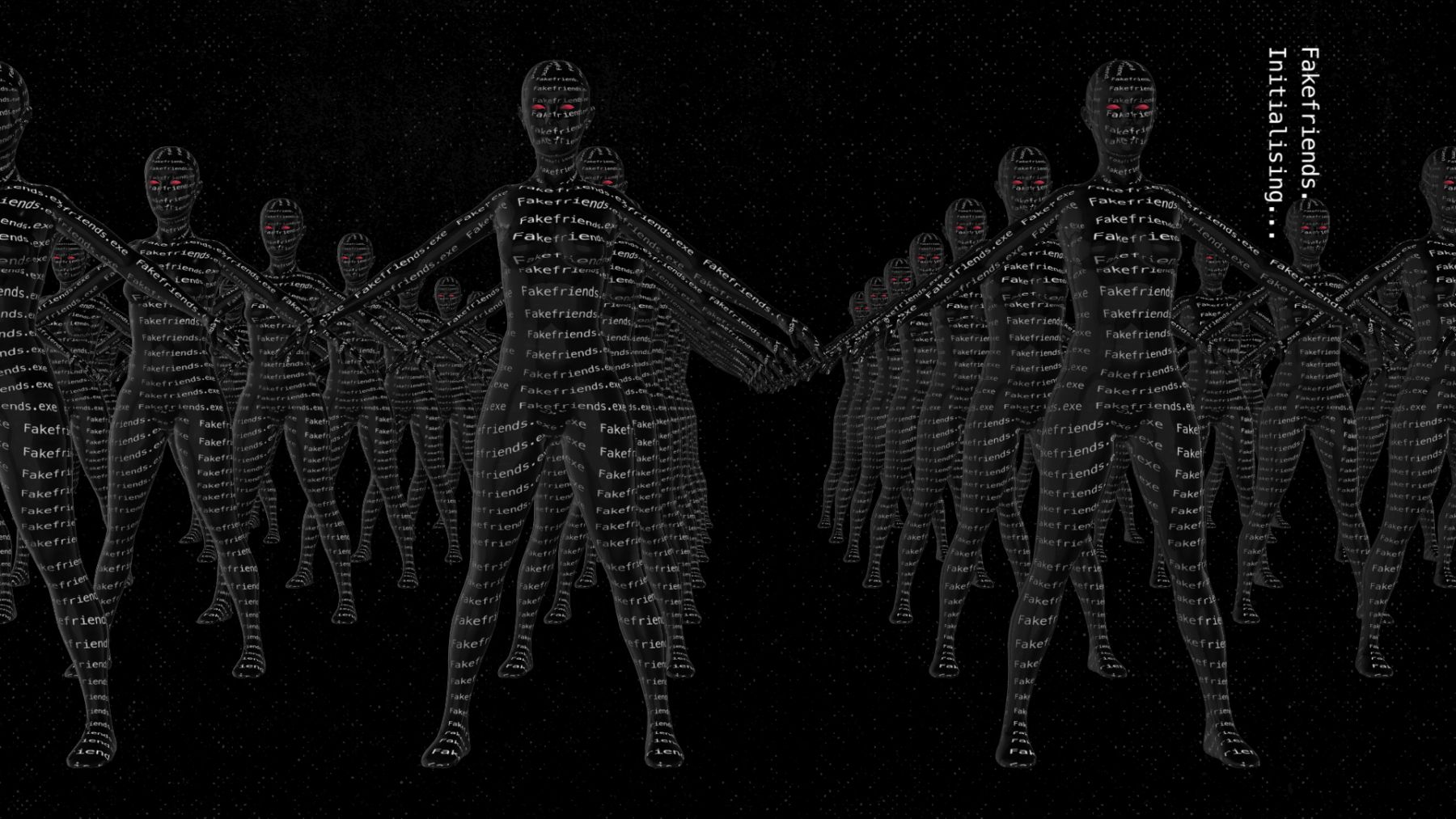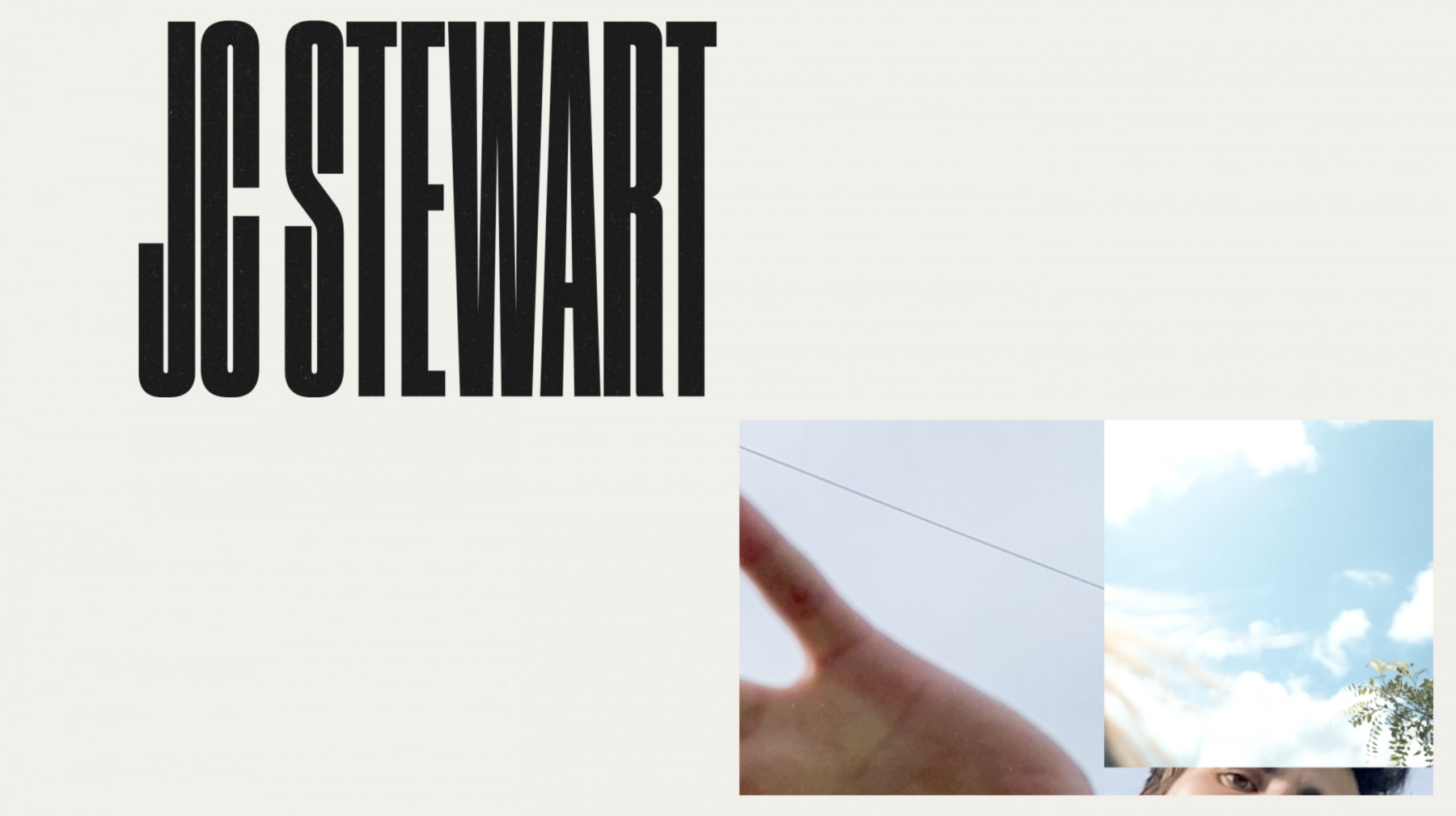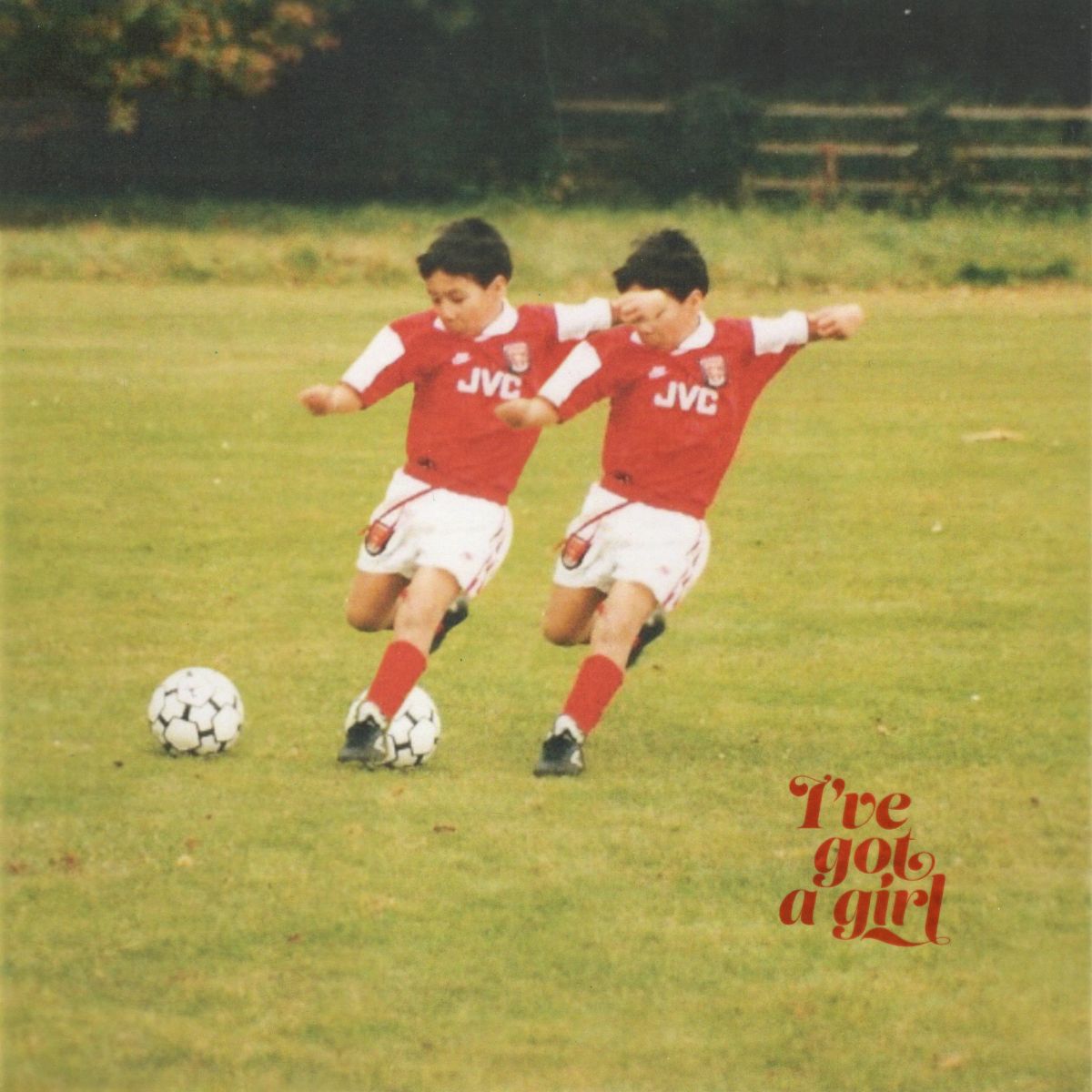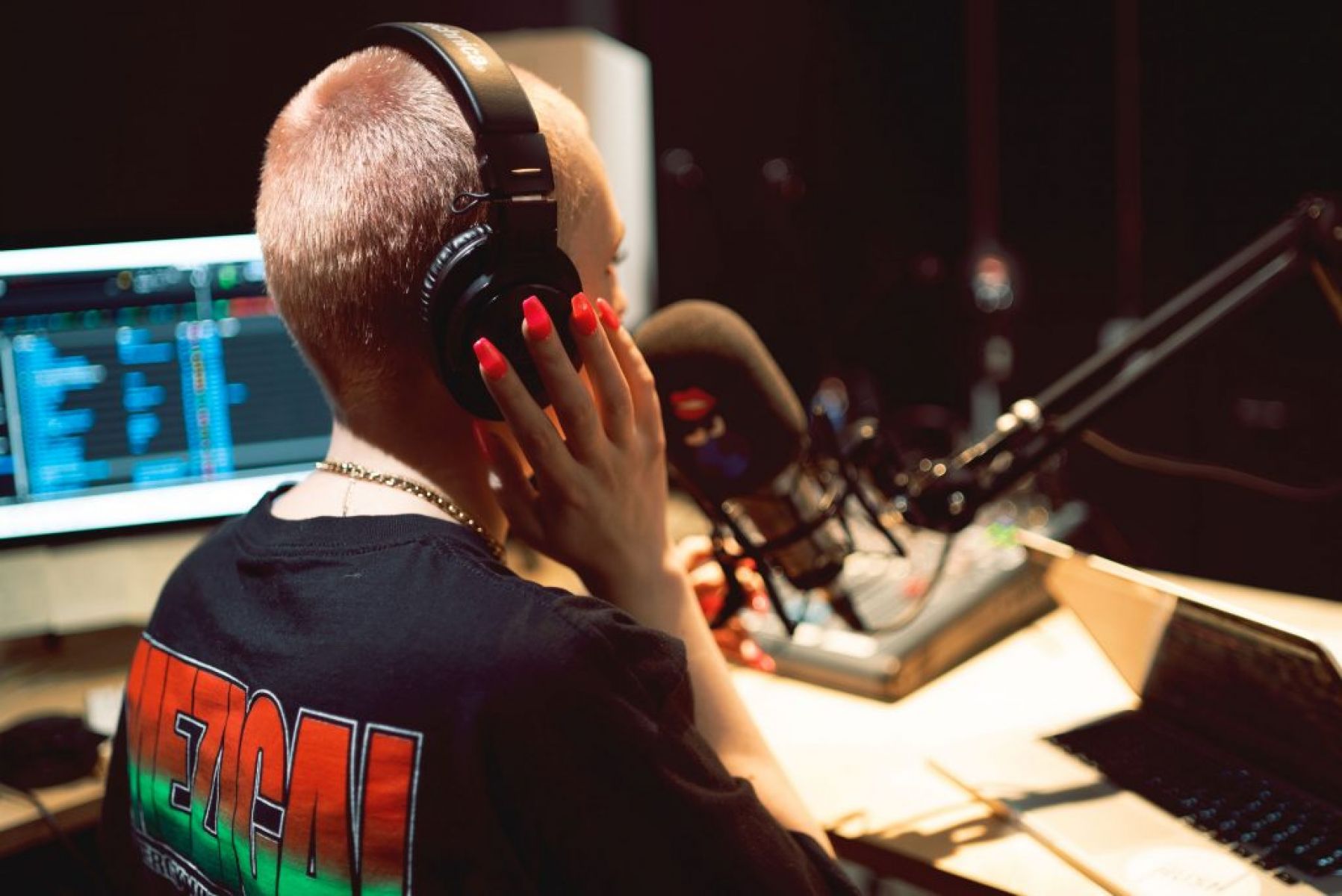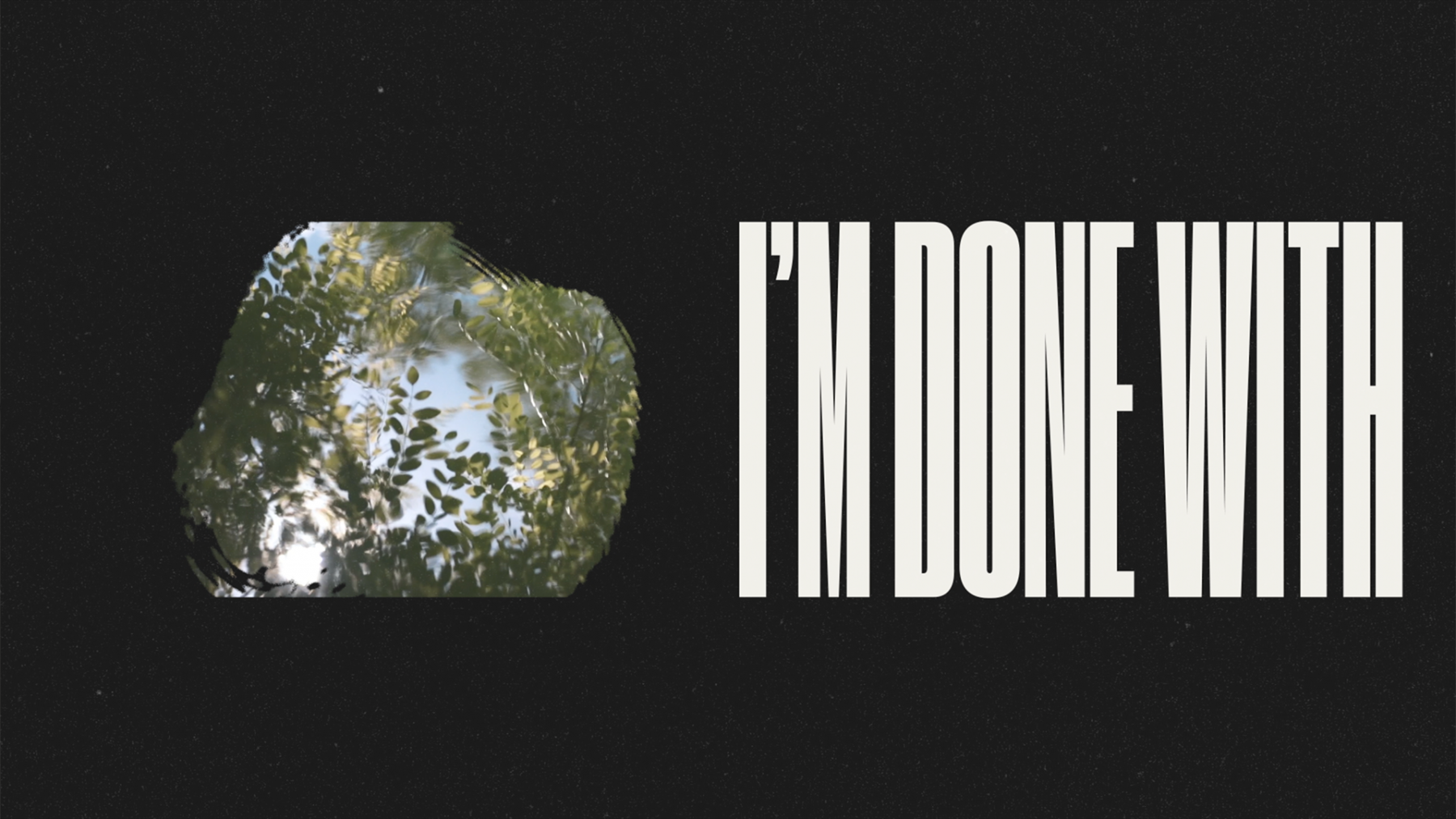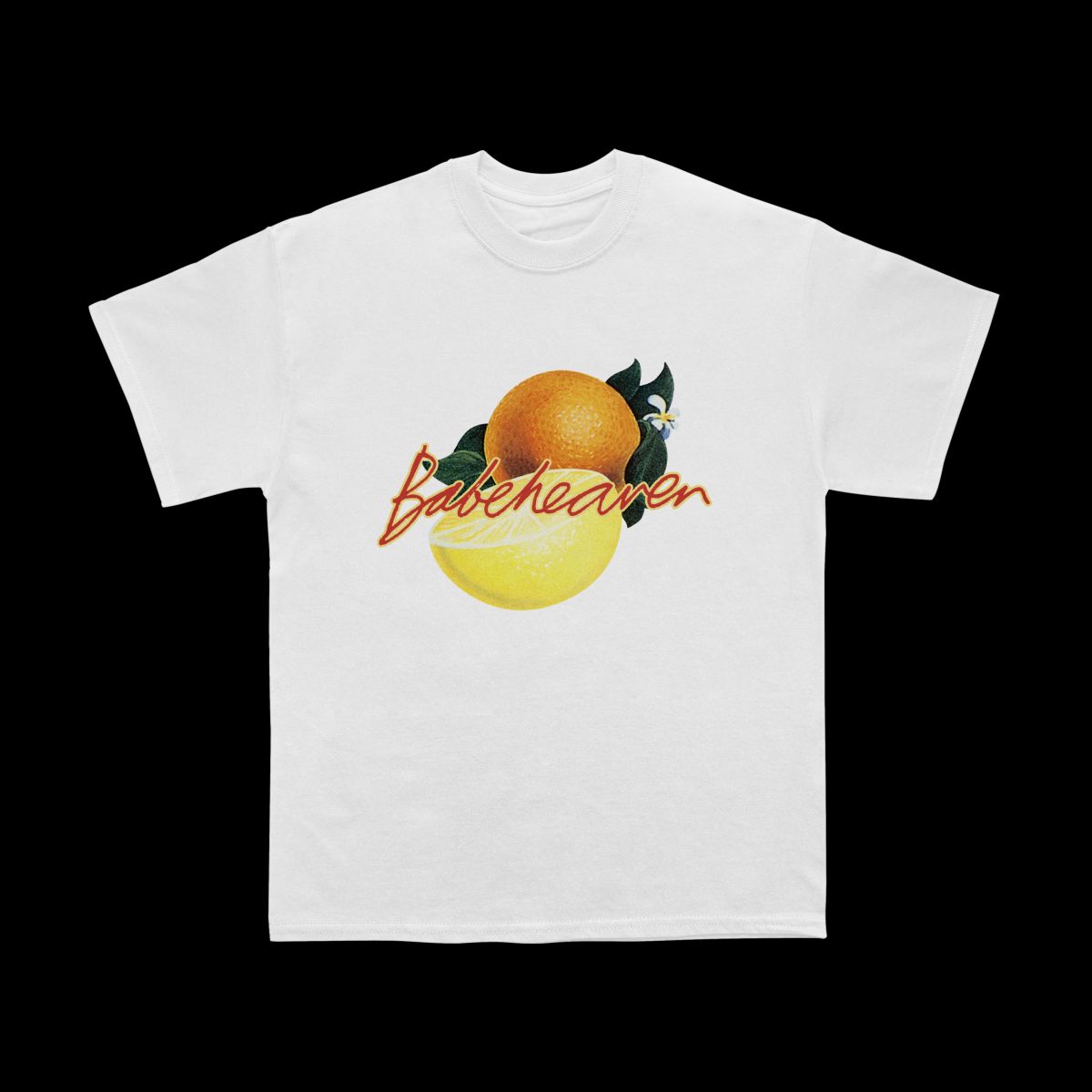 2

To coincide with the launch of Series 3, YUCK® developed a brand and identity for Top 5. The brand is bright and confrontational, with the logo 'pieced' together using some of the most iconic type in recent album art.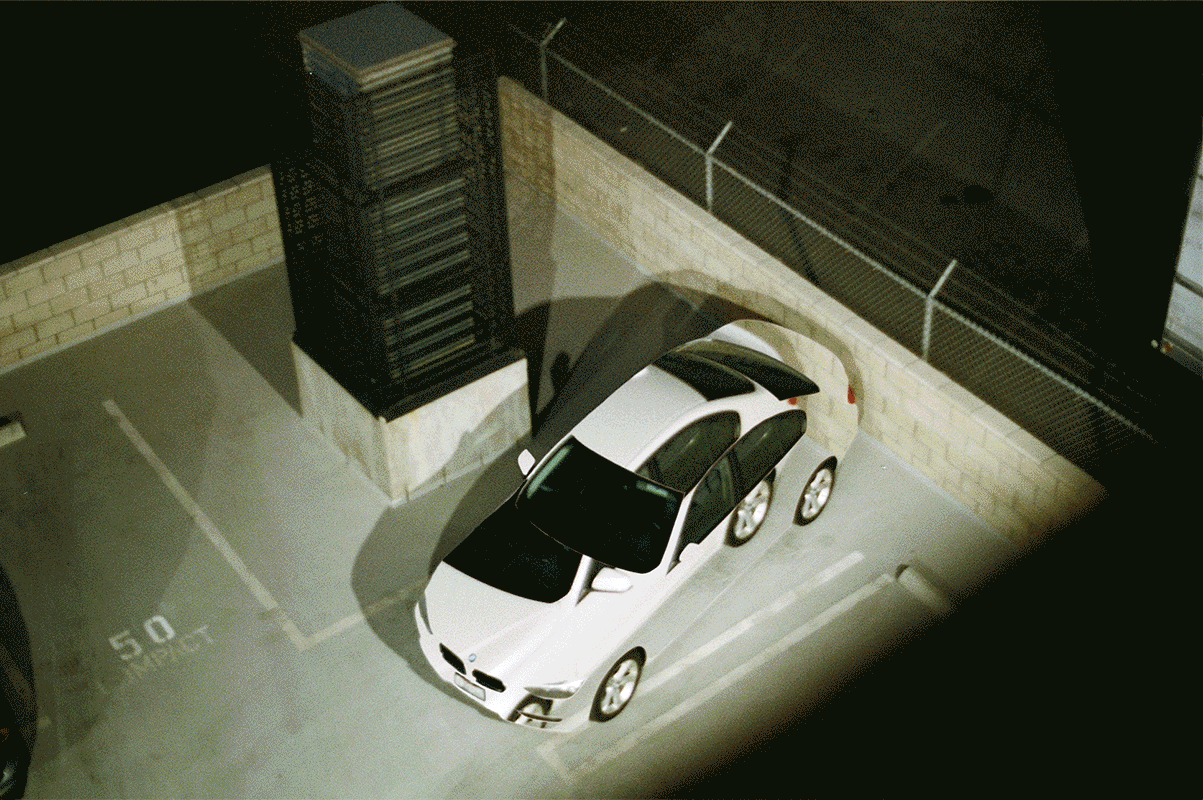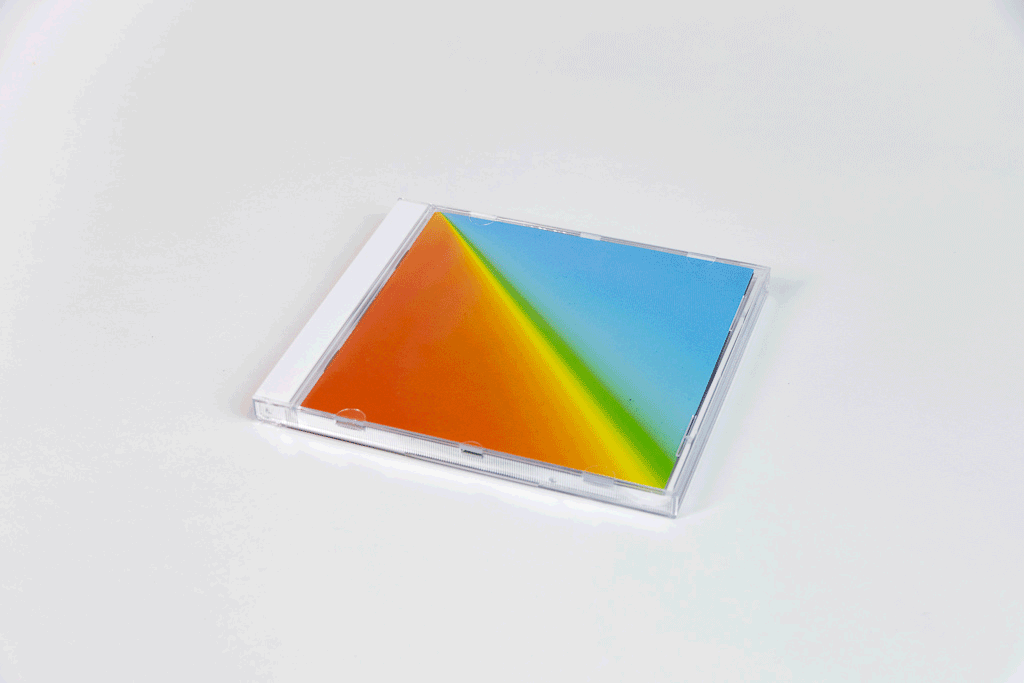 2

Our work covered every aspect of the campaign, from digital to real world advertising, merchandise, product design, photography and live visuals. We worked to challenge the perception of the band with a modern direction that stood out amongst a genre so eager to rely on the past.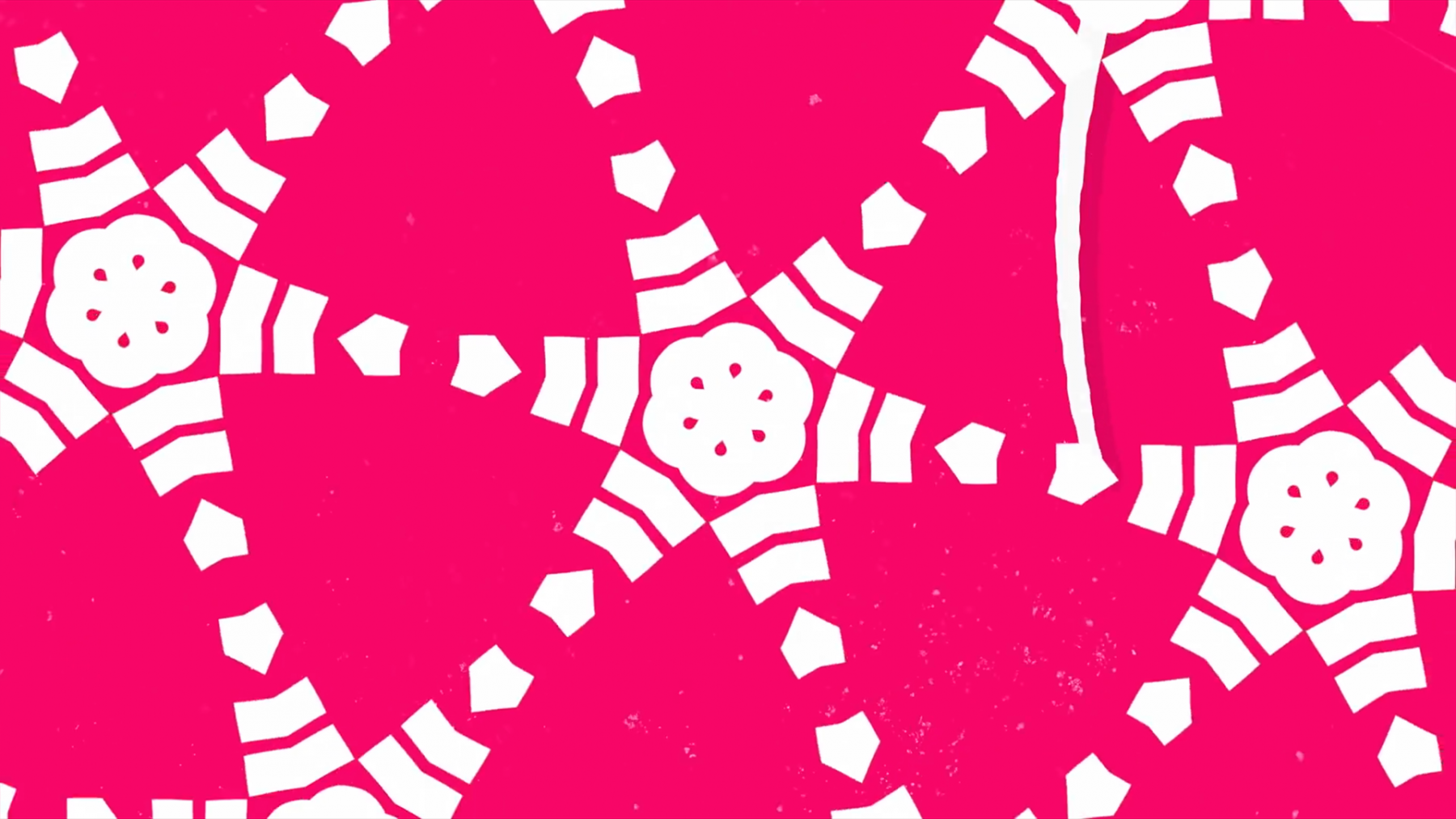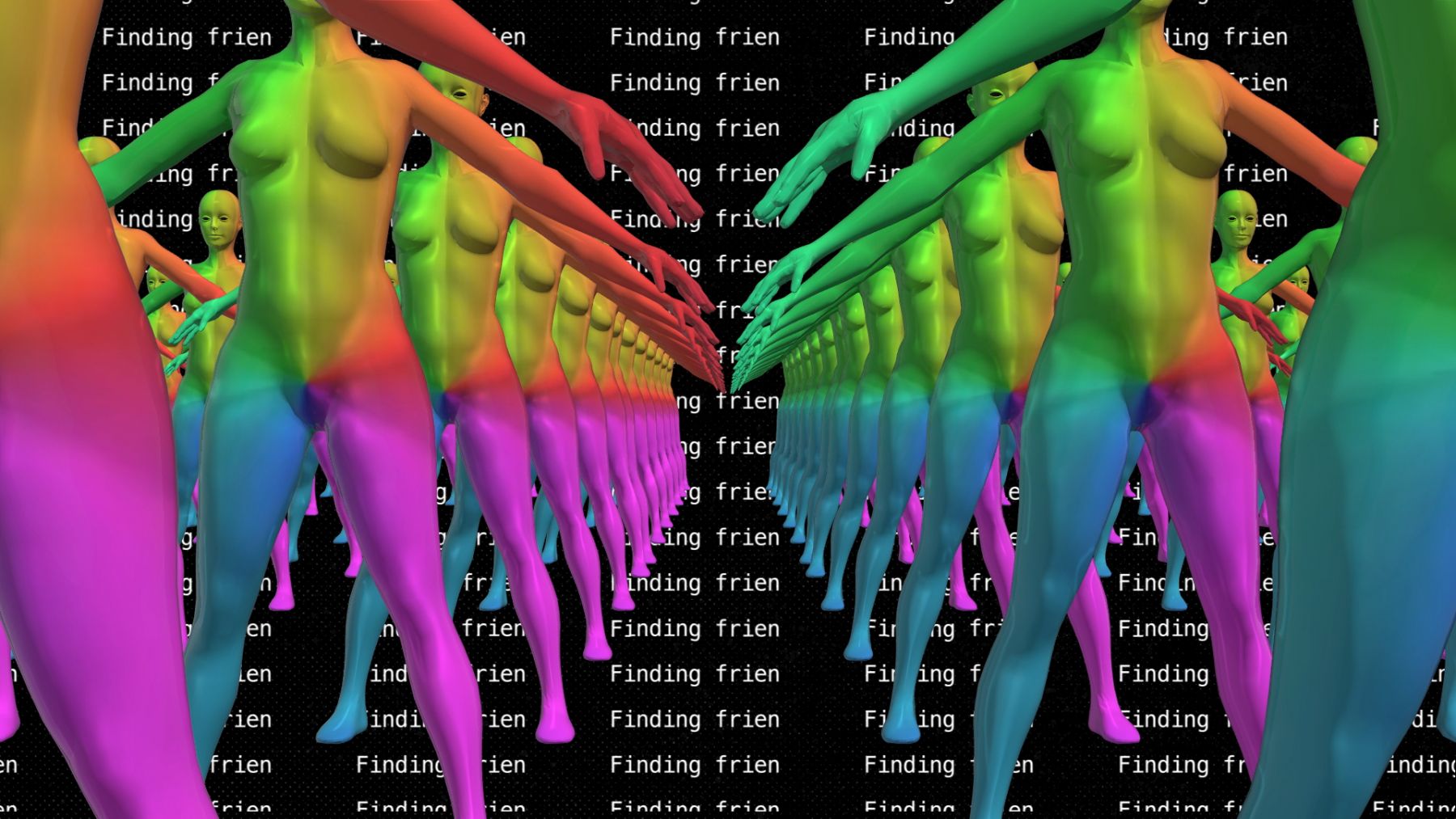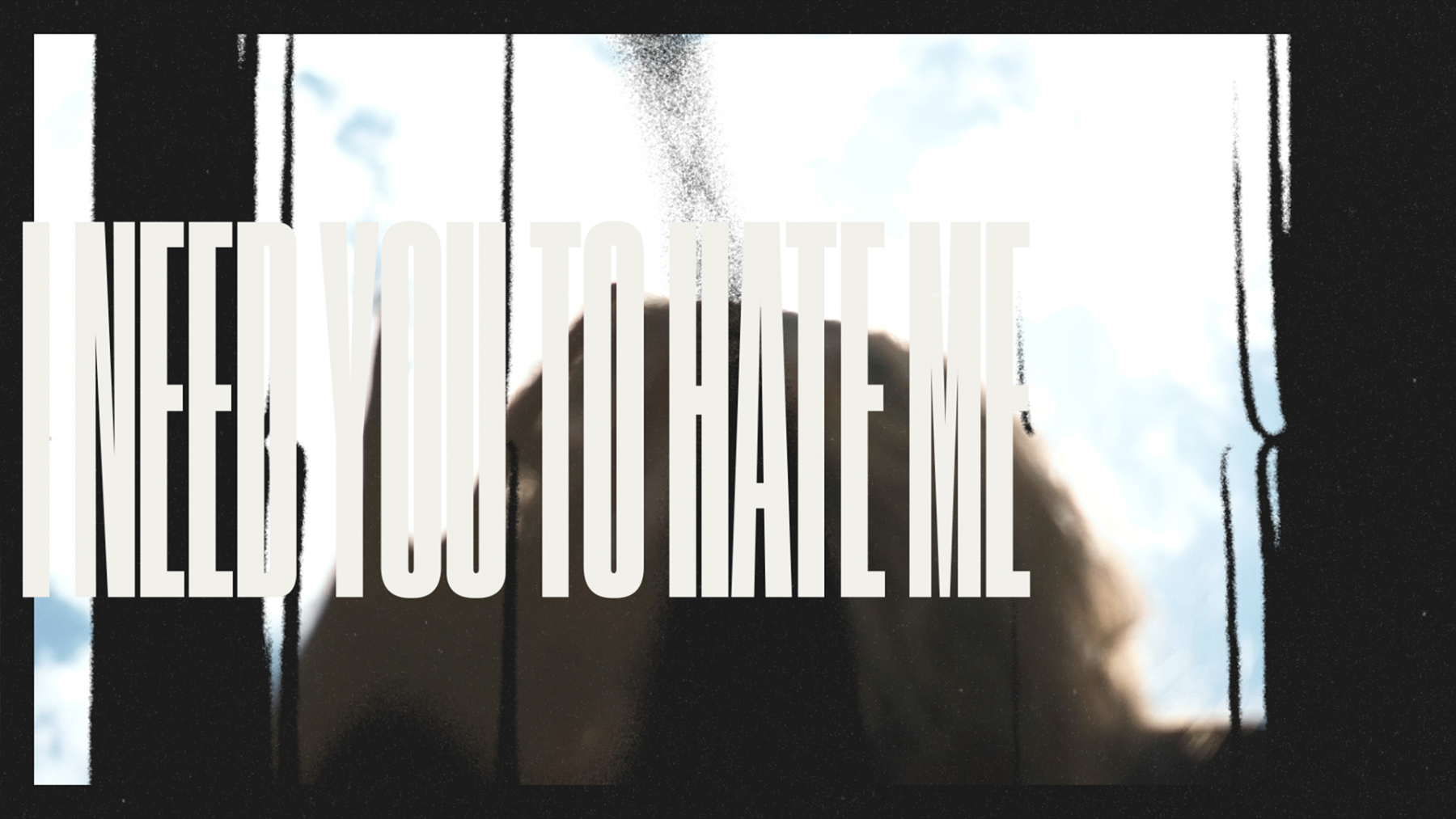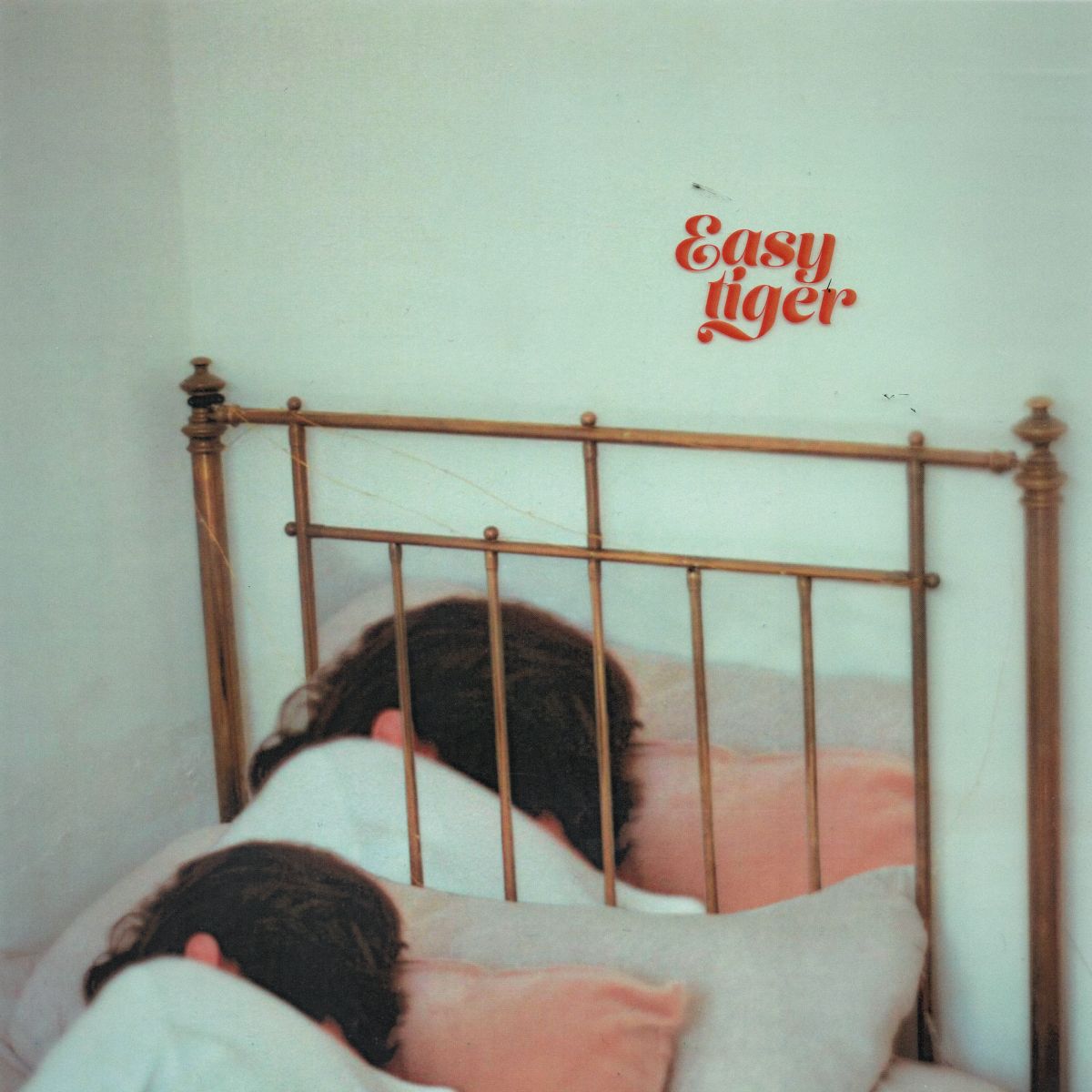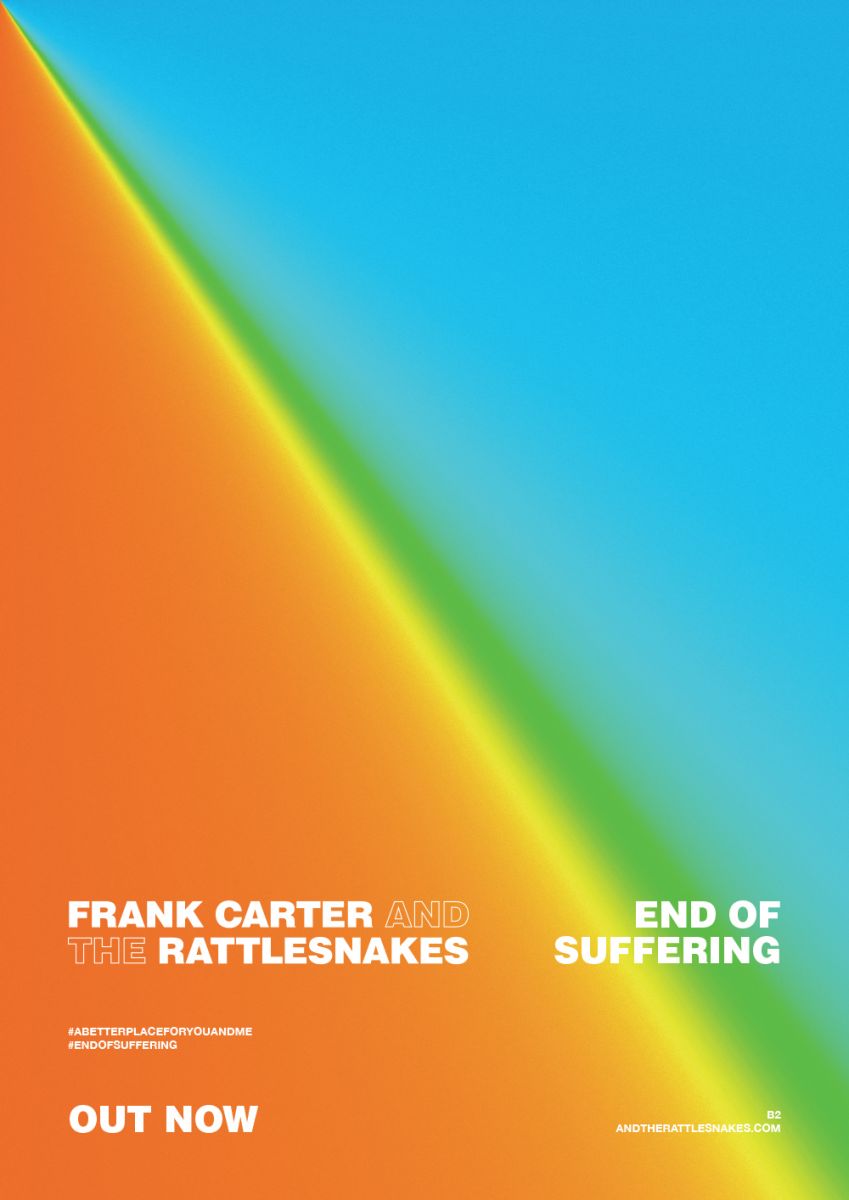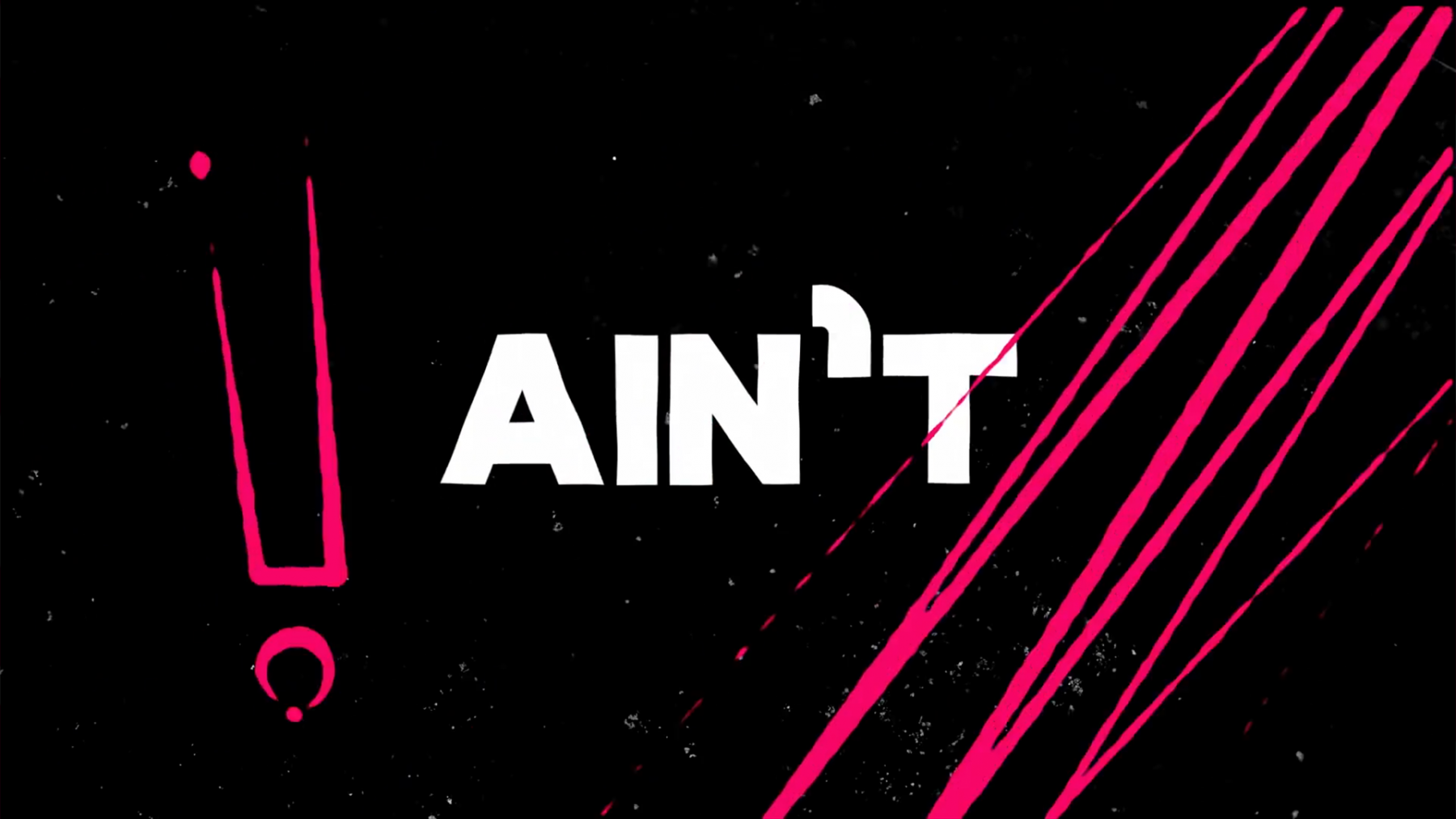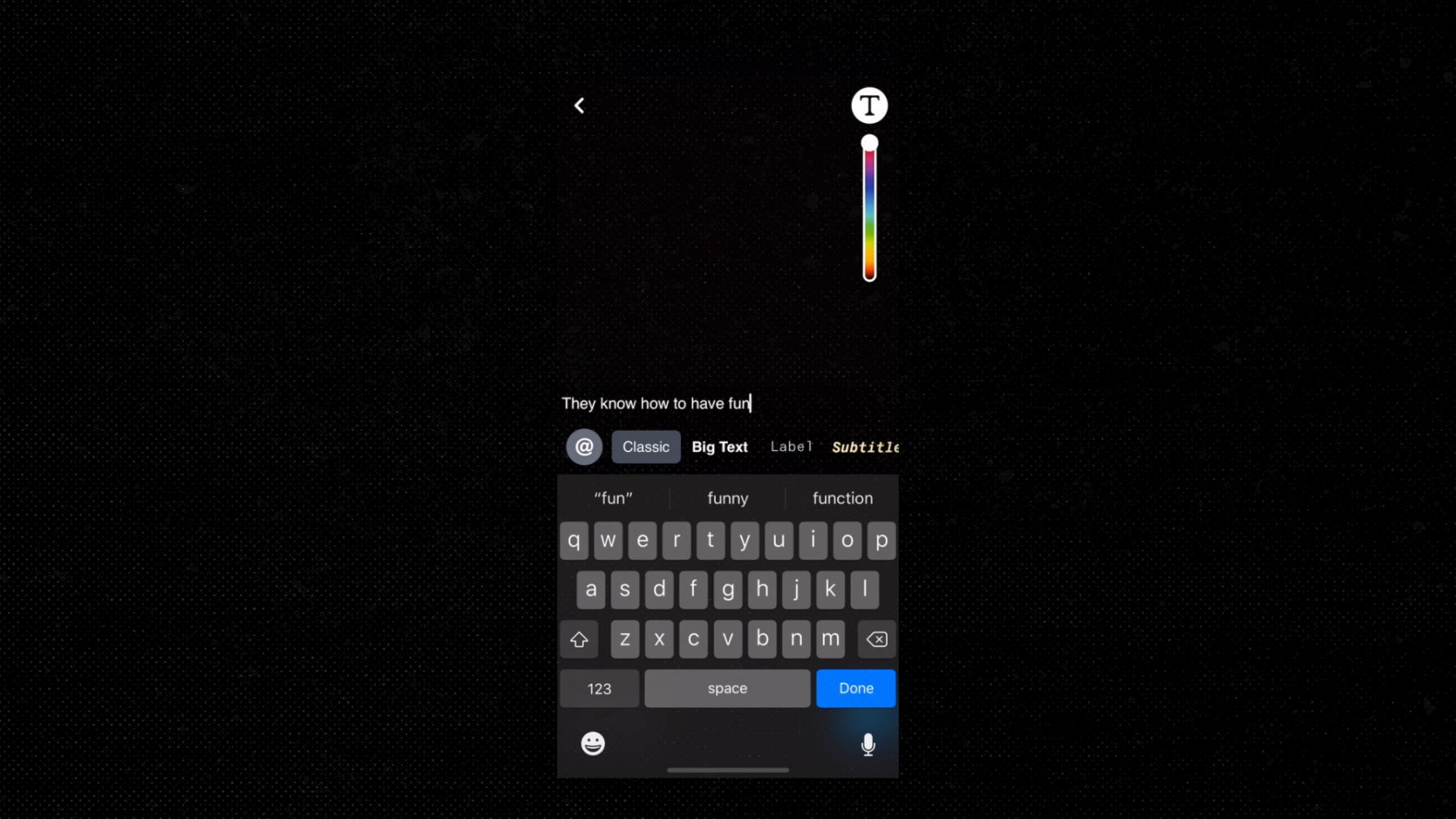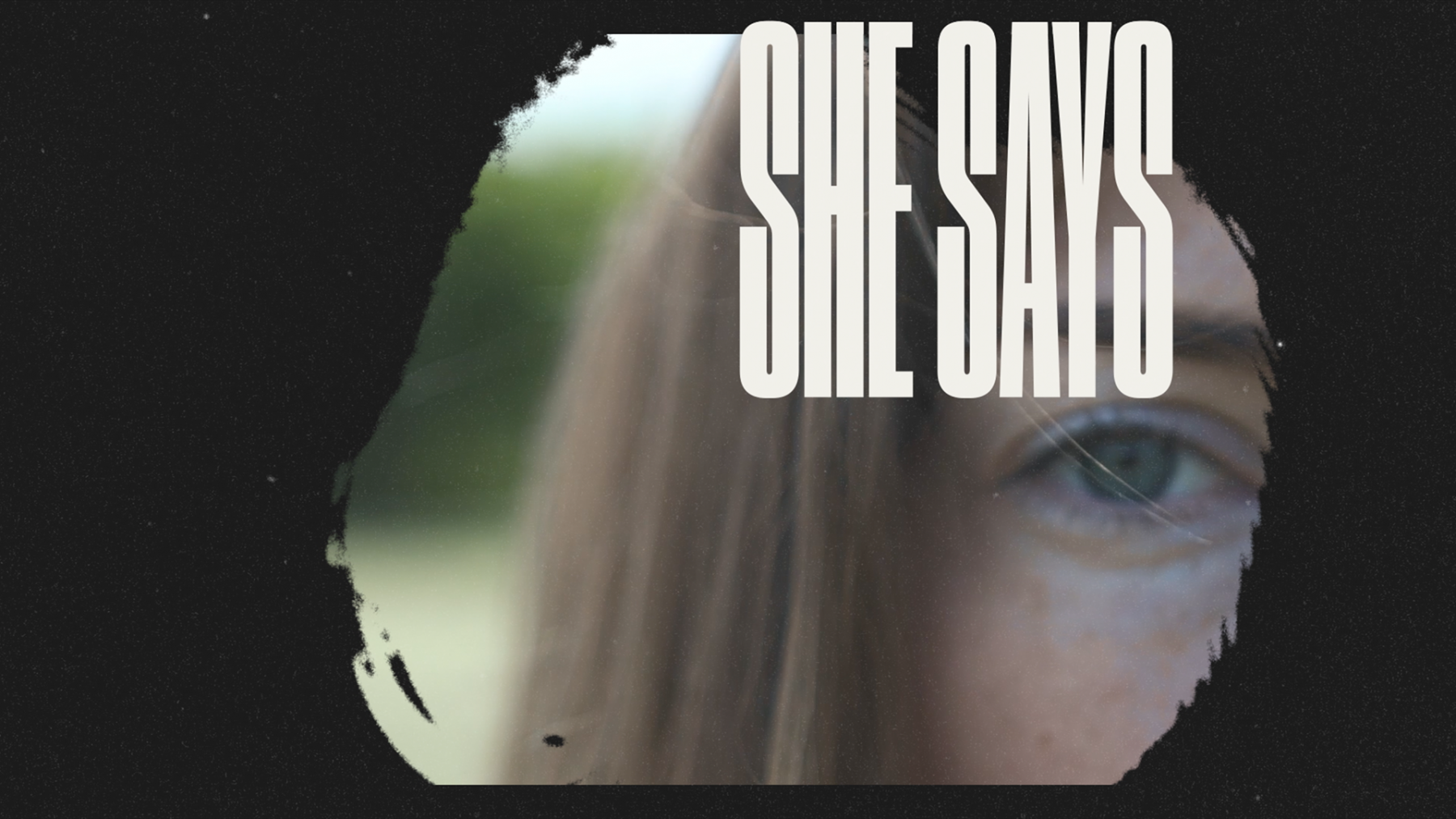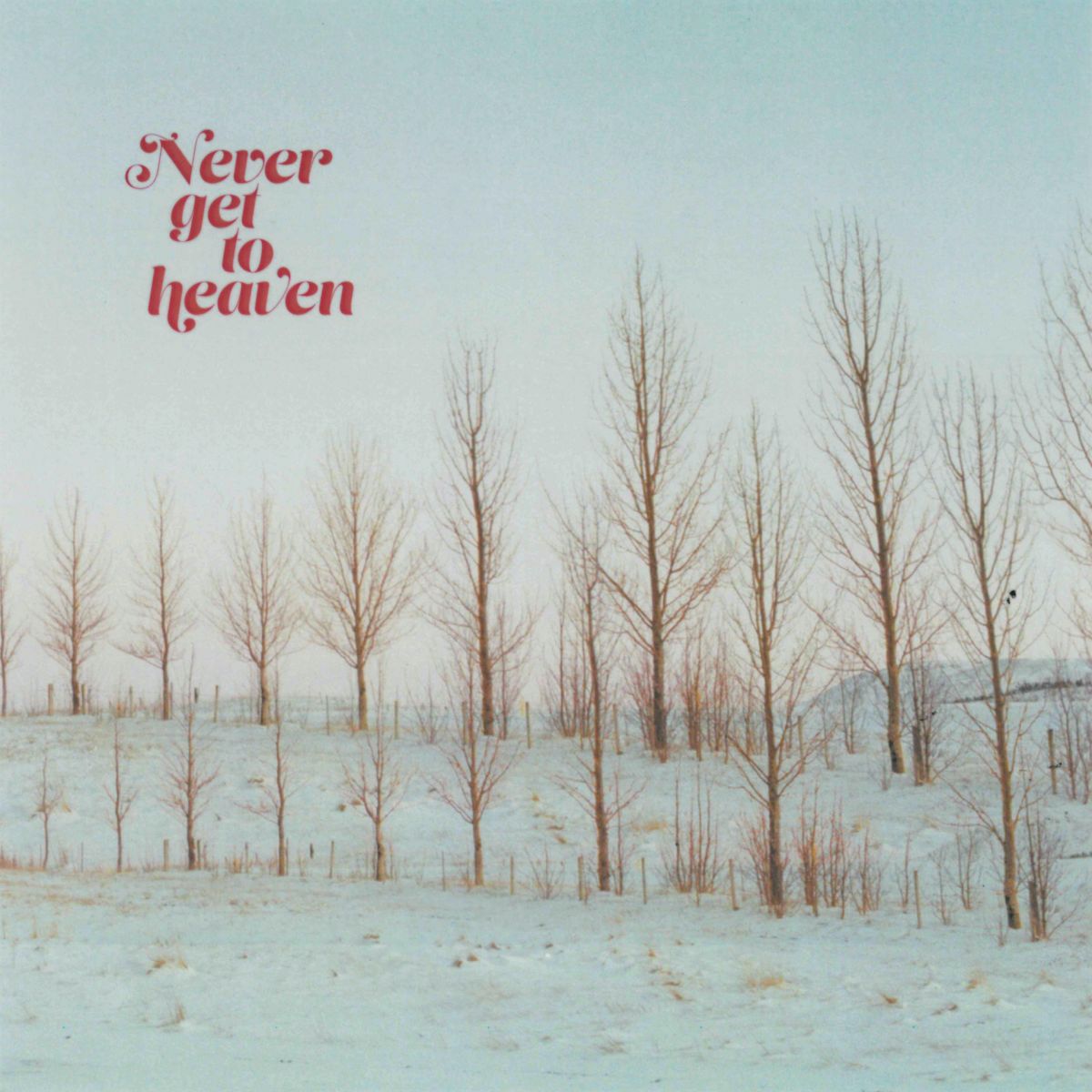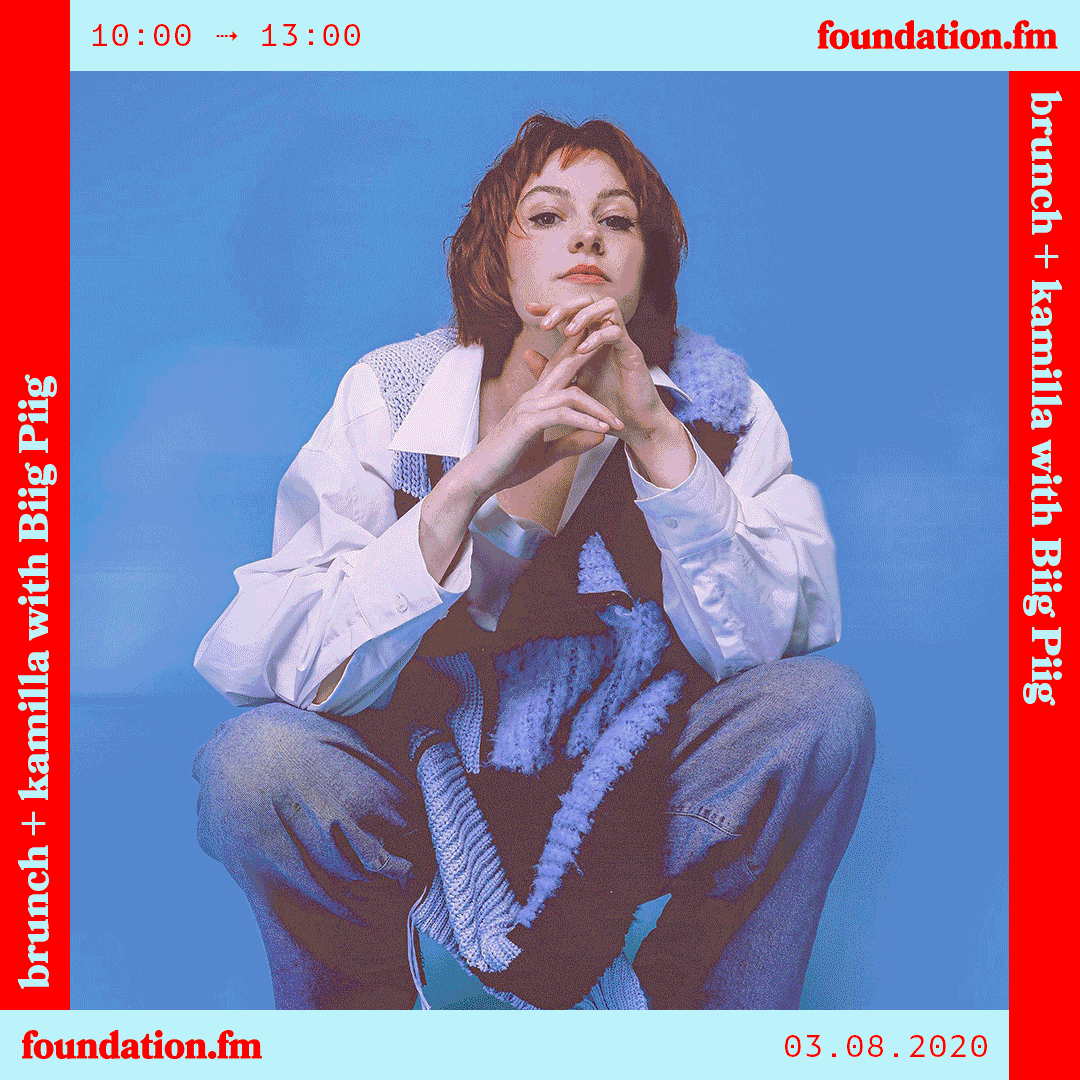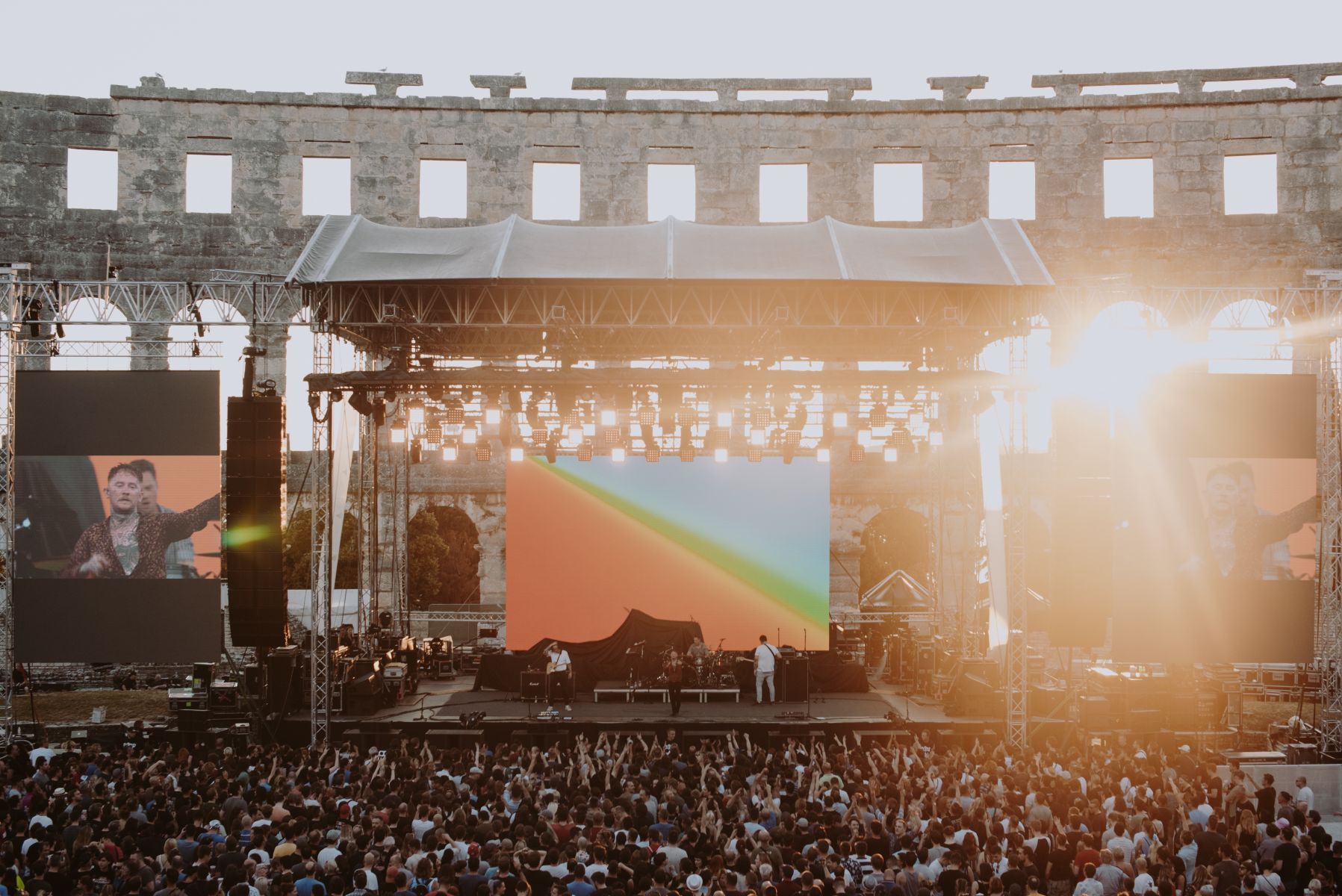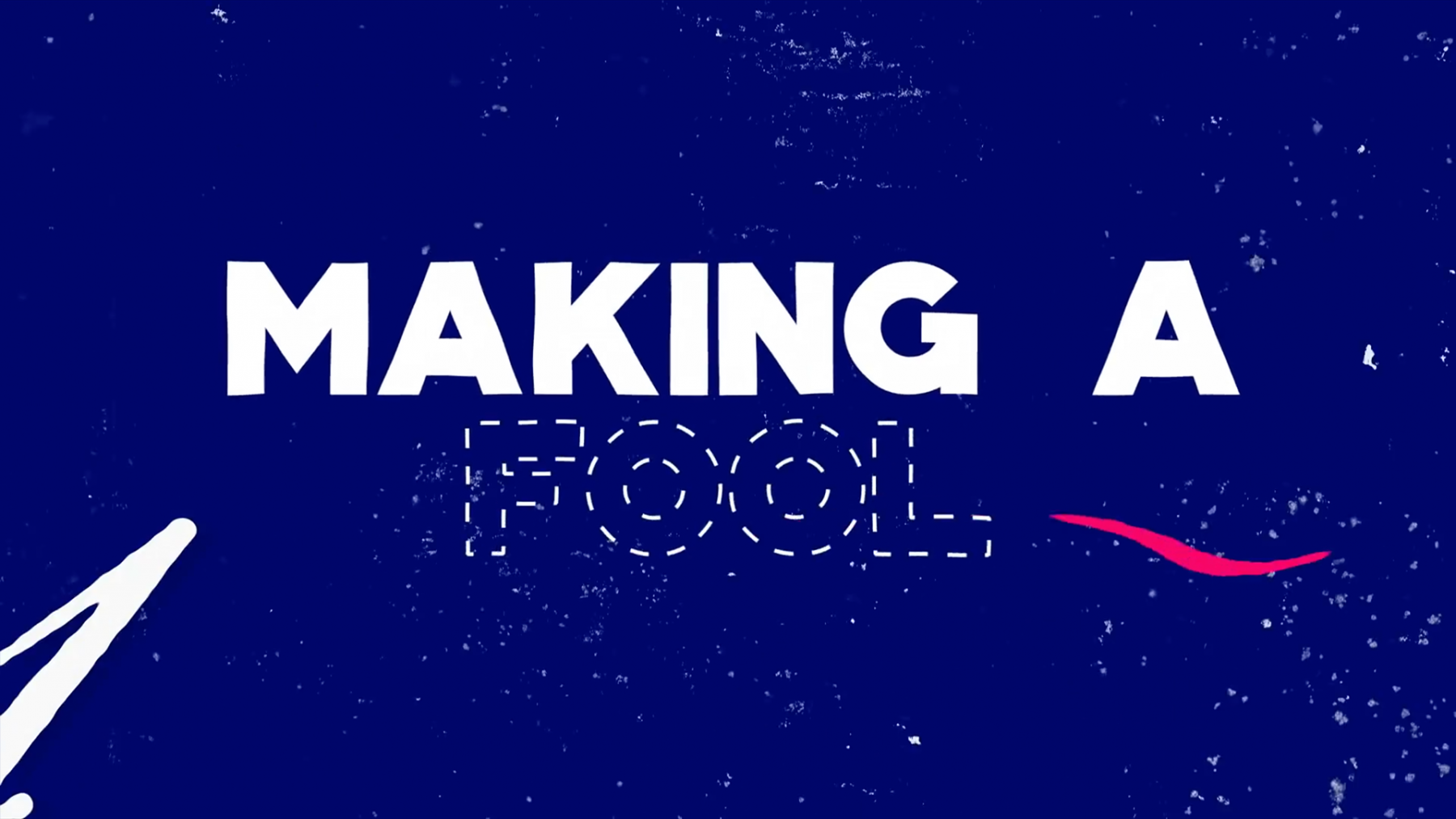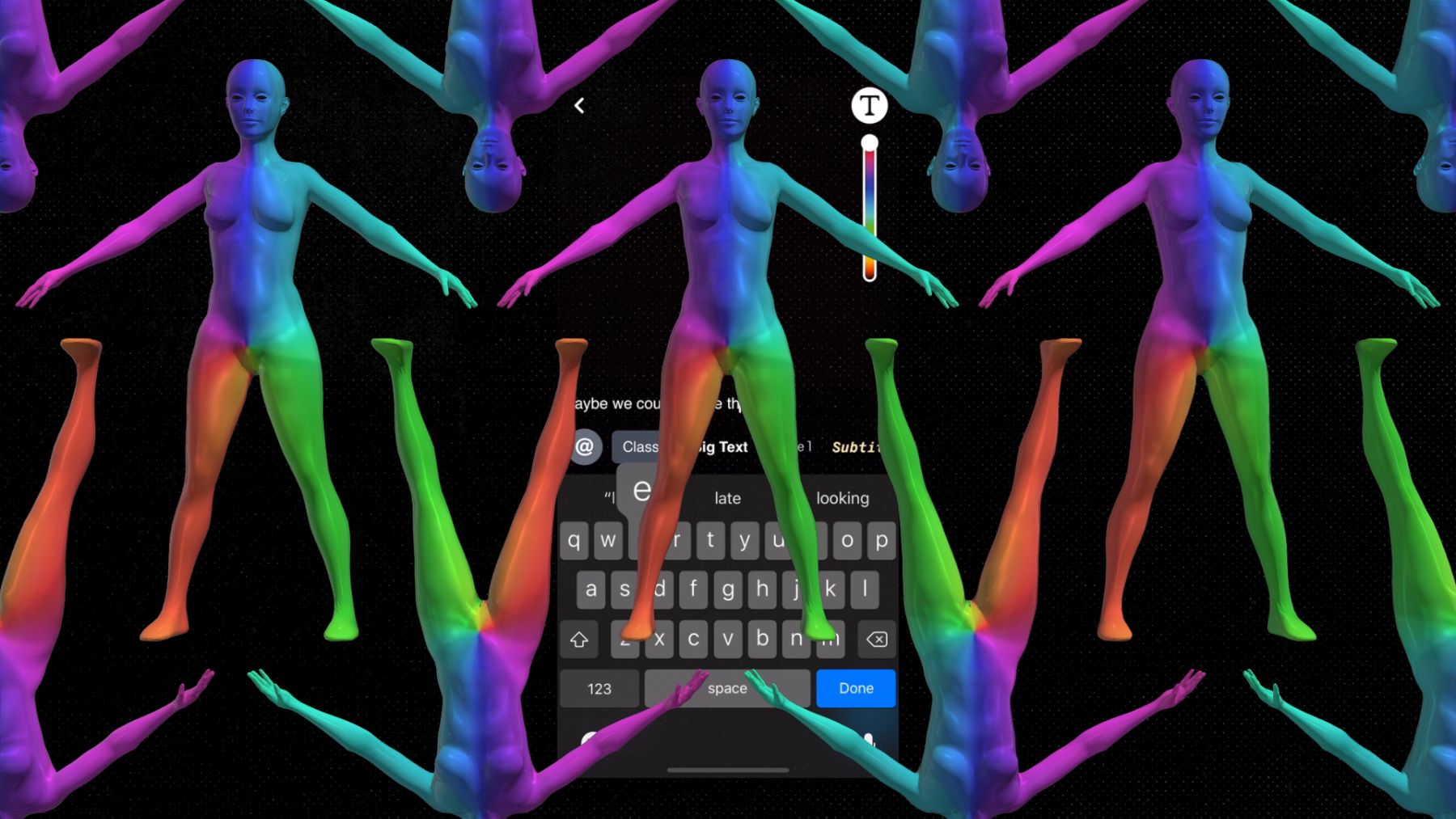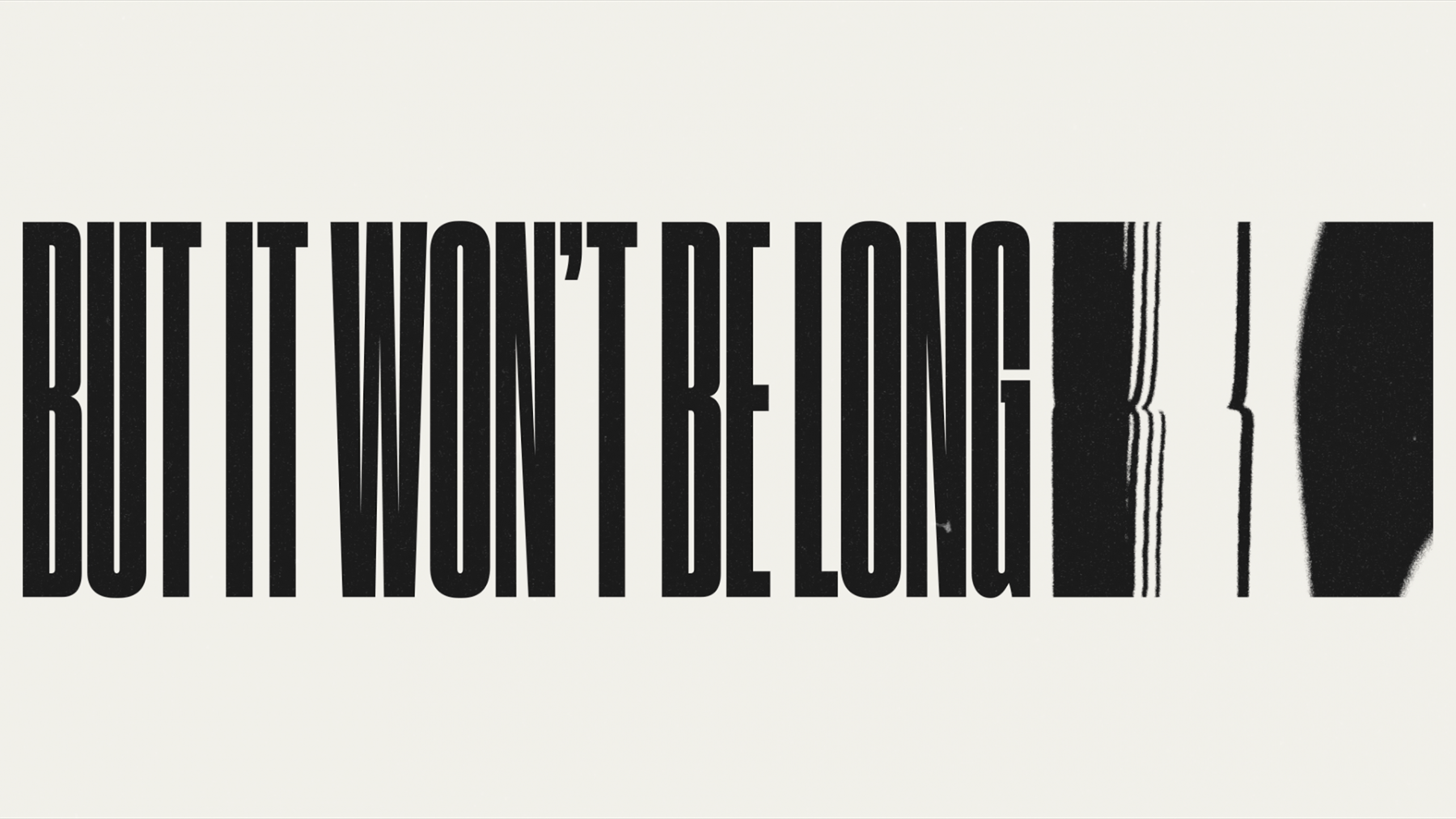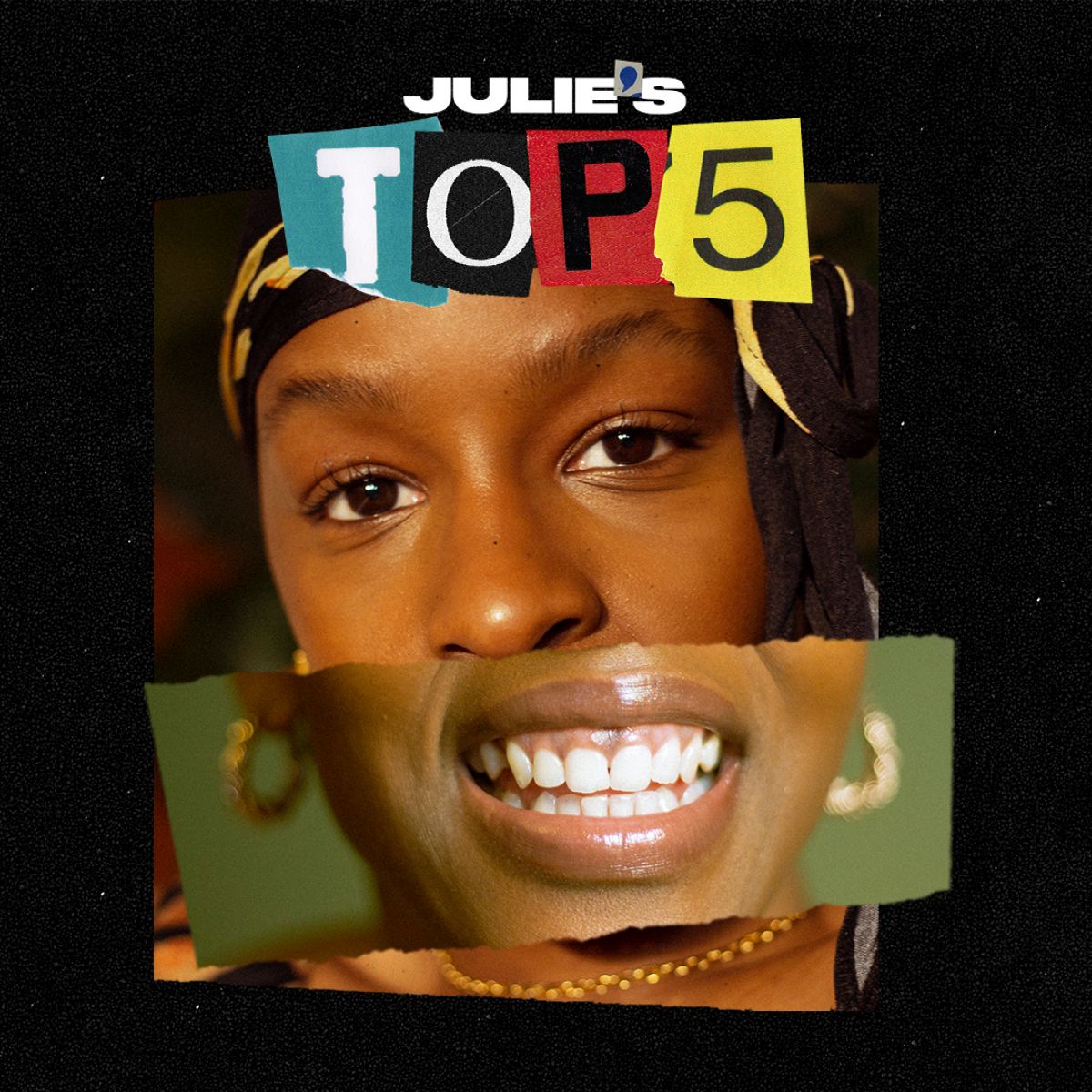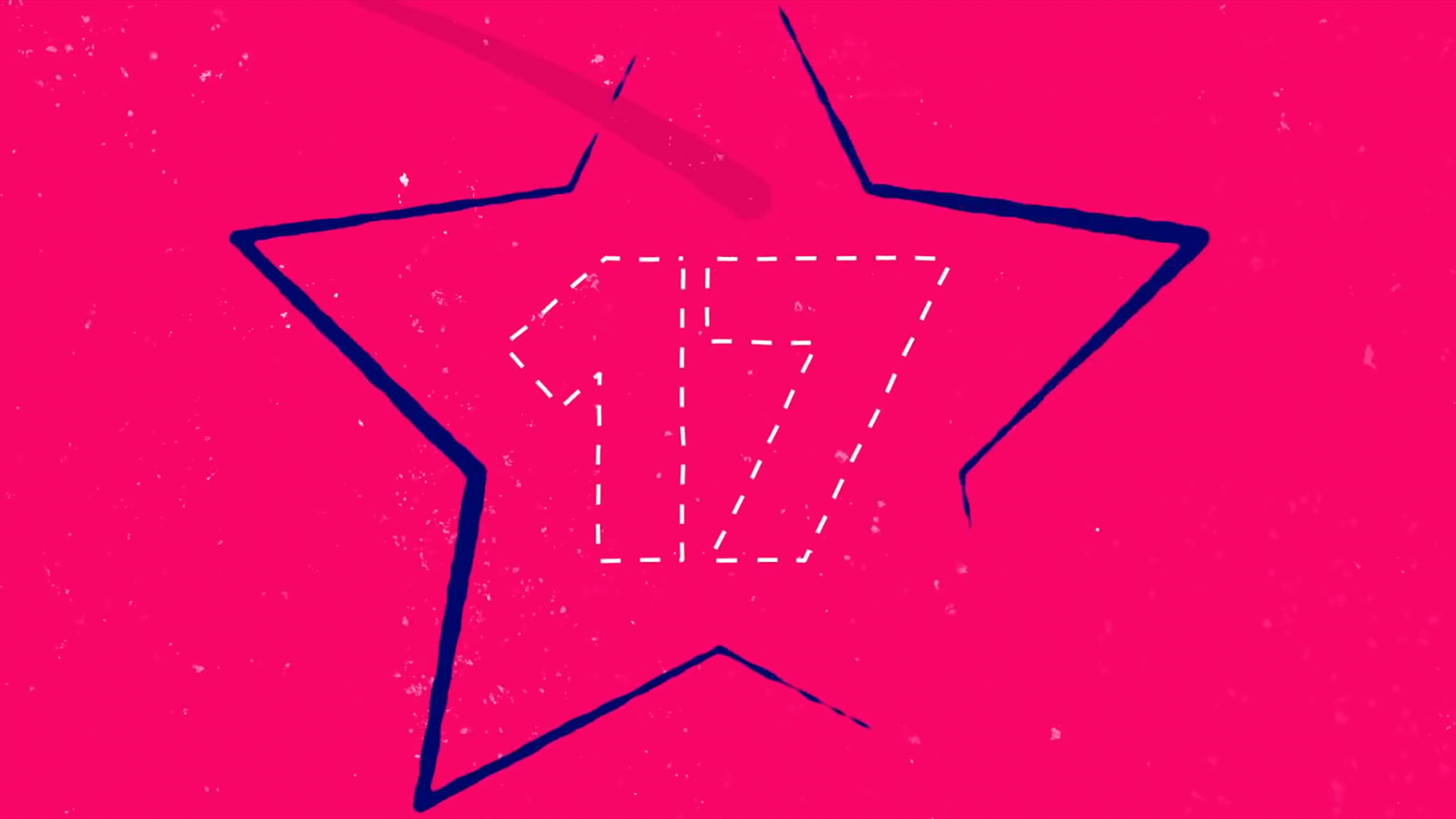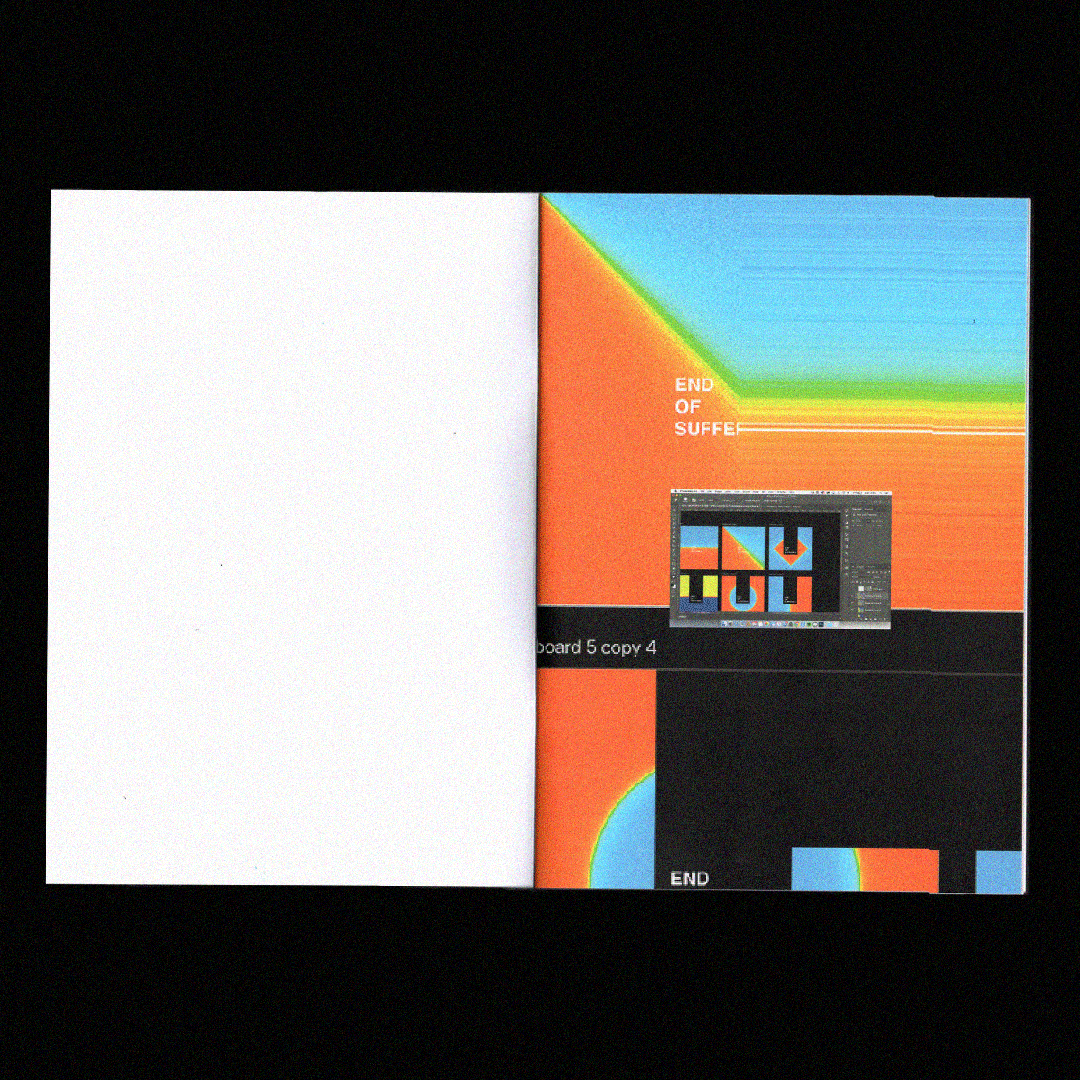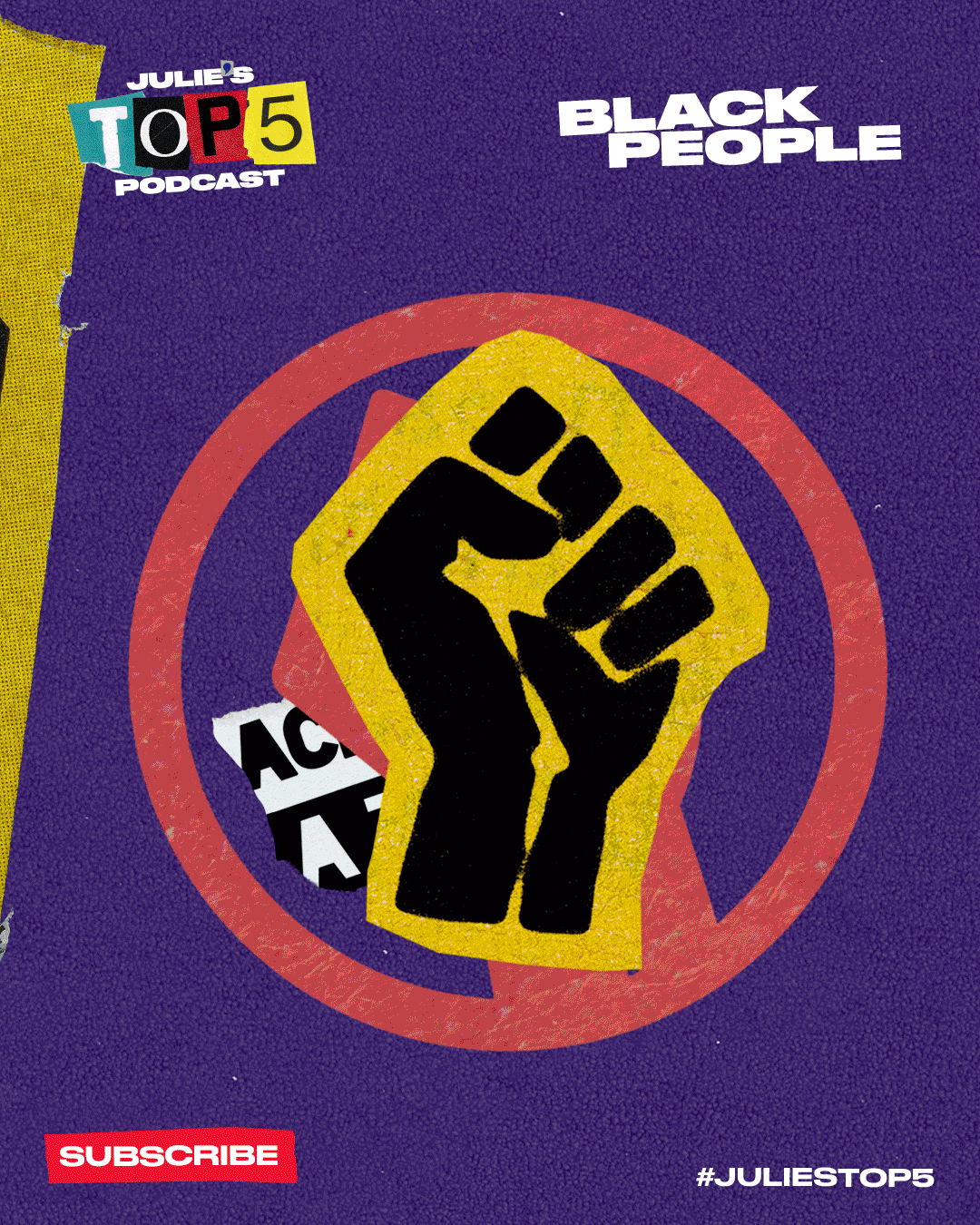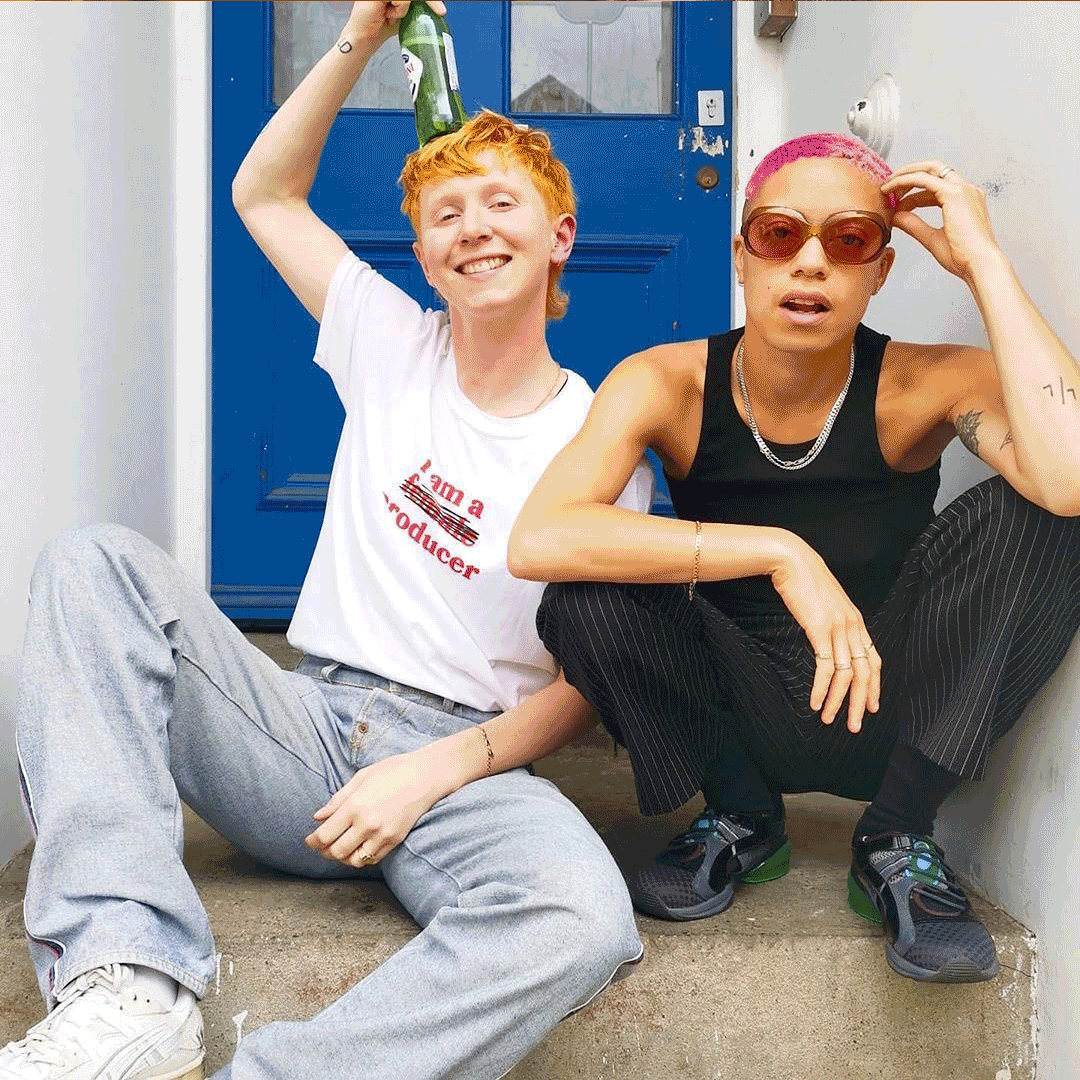 2

The I AM A campaign started with a t-shirt, but began a wider conversation about the role gender plays in the descriptions of professions. Challenging the need to prefix DJ or Producer's as "female".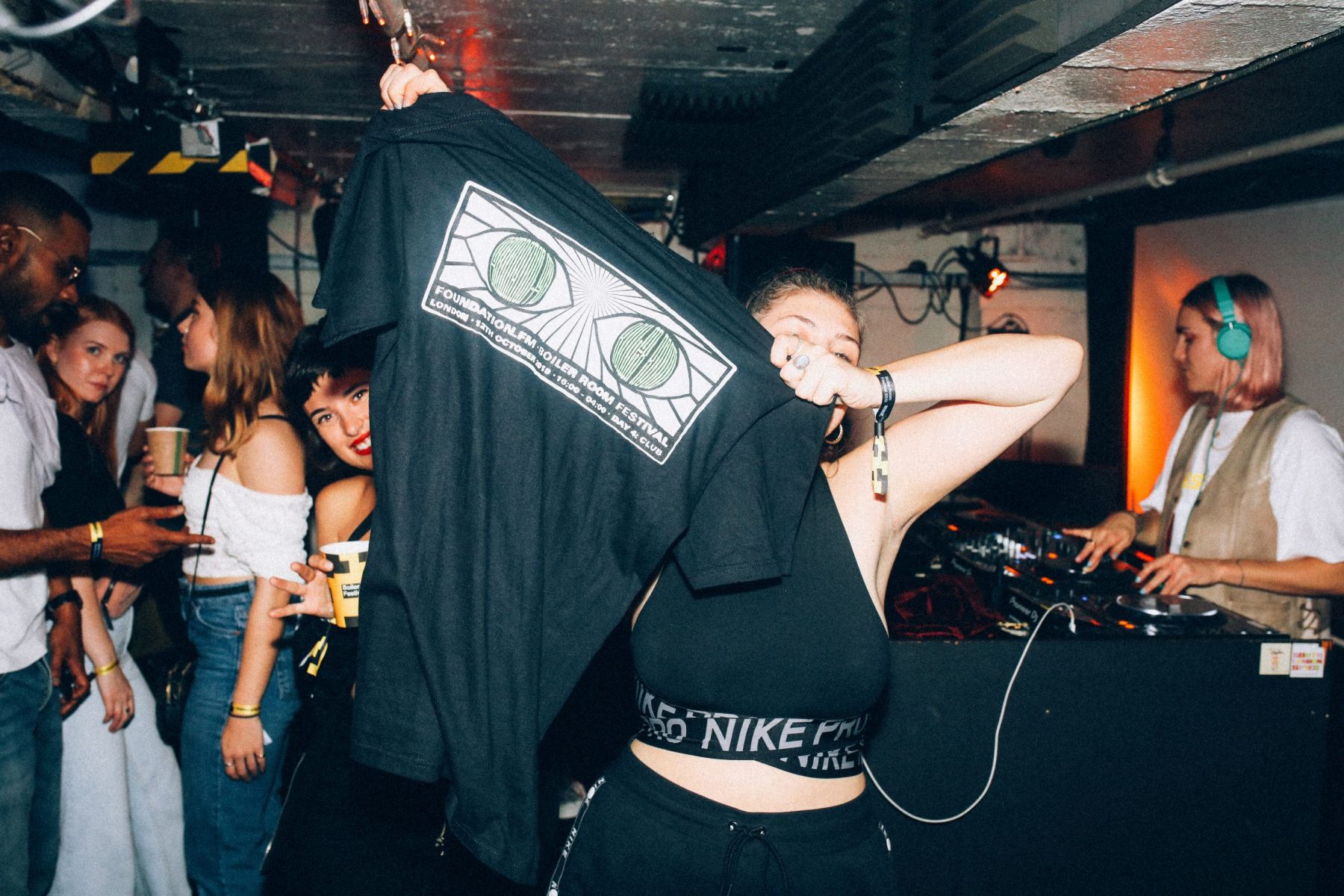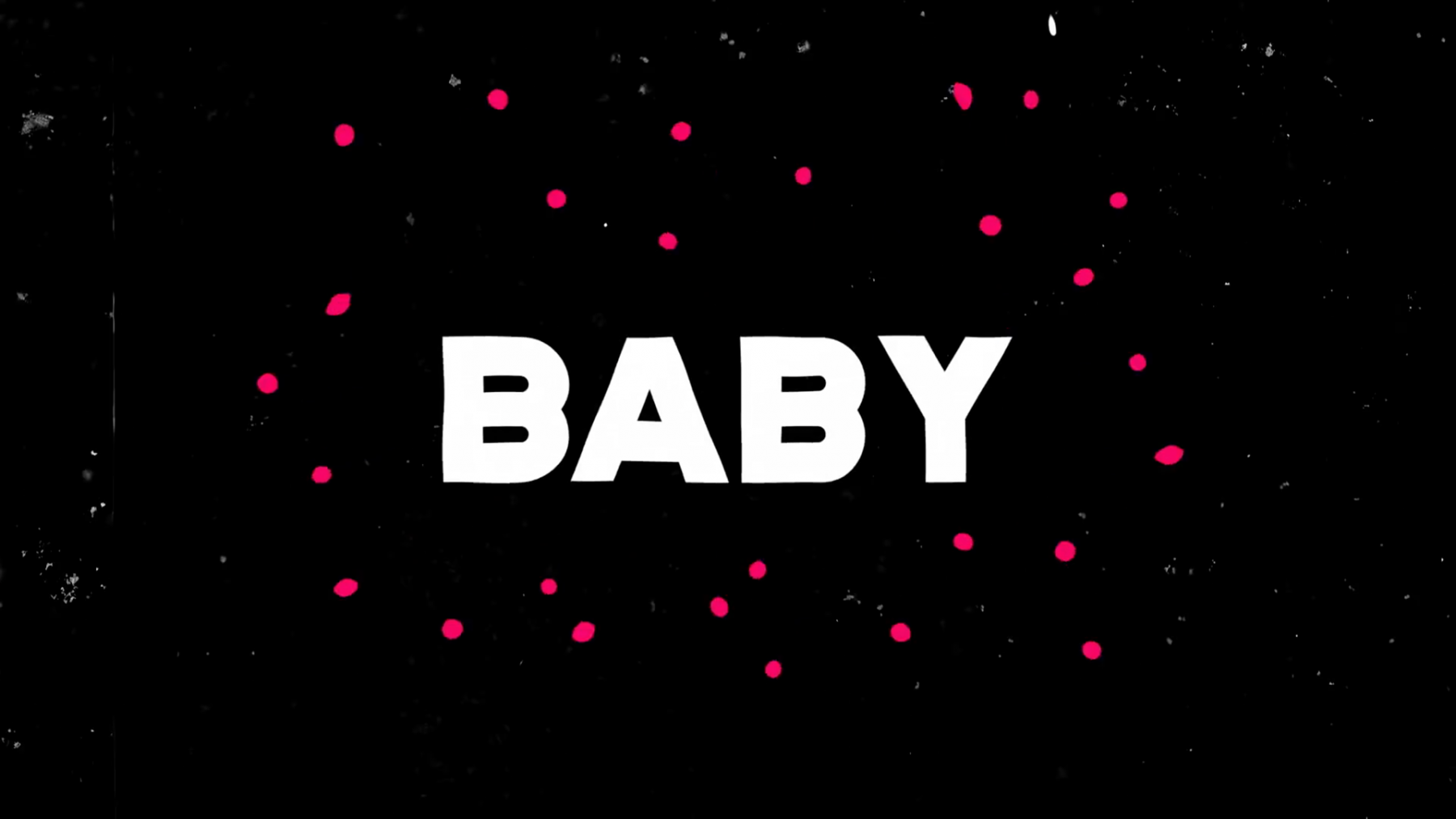 2

Collaboration is at the heart of foundation.fm. YUCK® has worked on partnerships with Converse, Boiler Room, Lovebox, Nike, Mulberry, AWAL & Wireless Festival.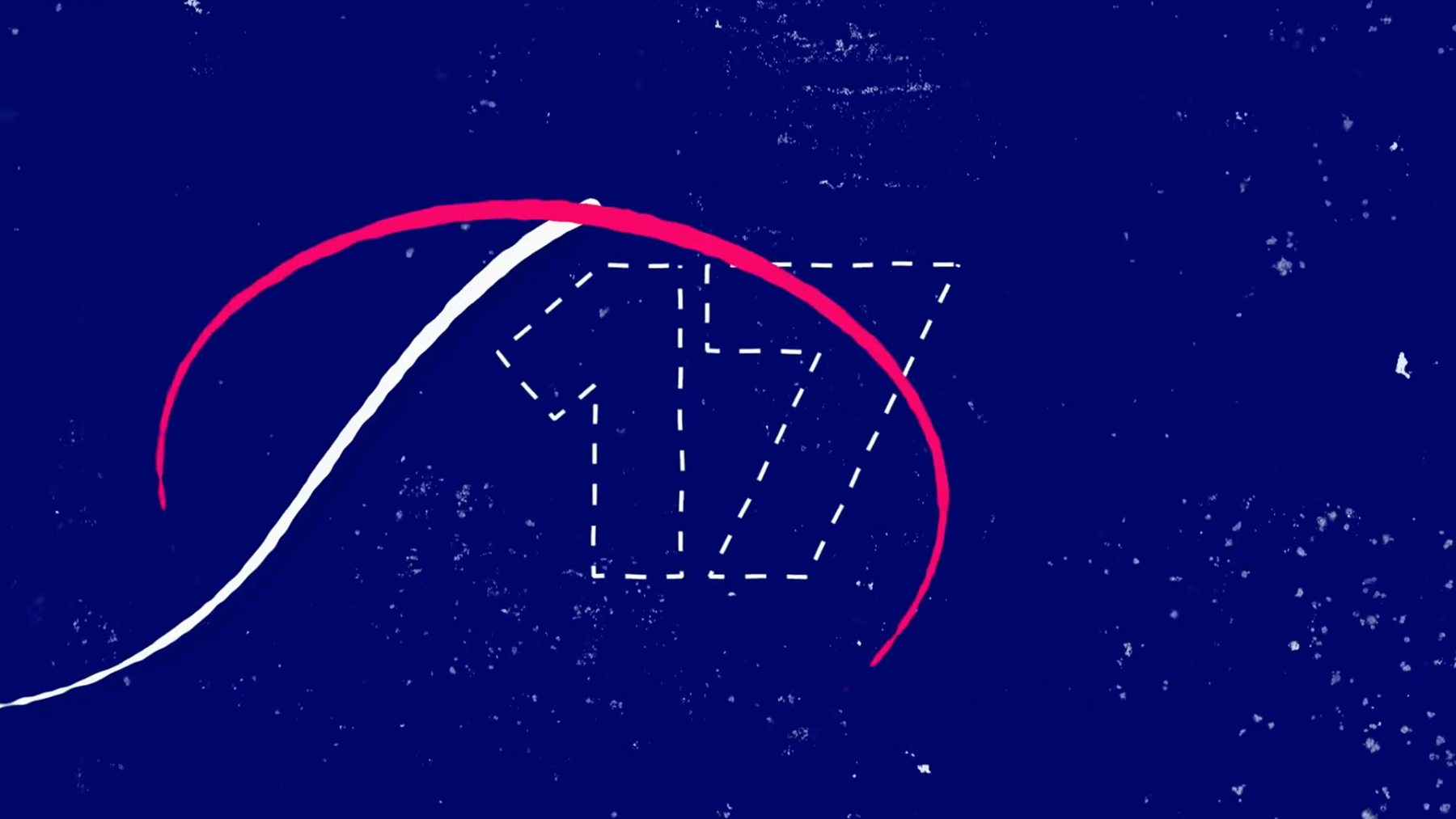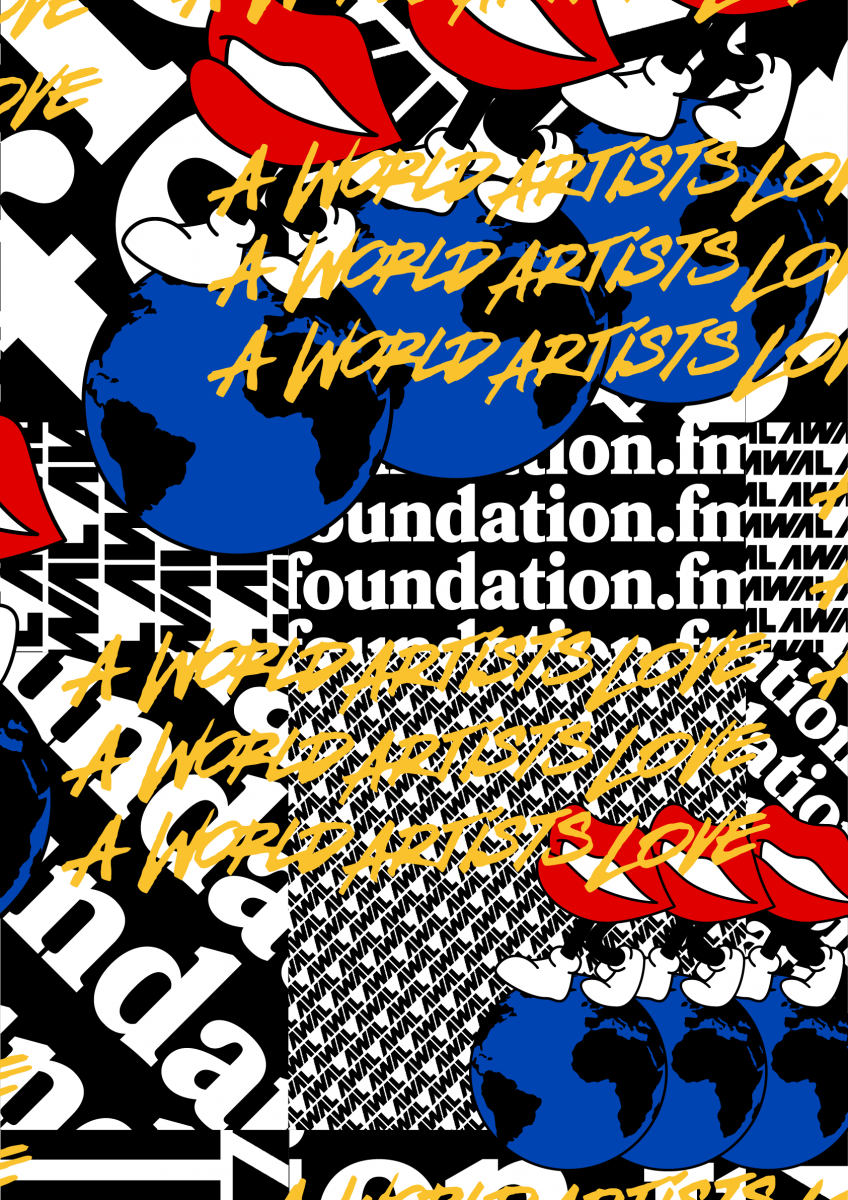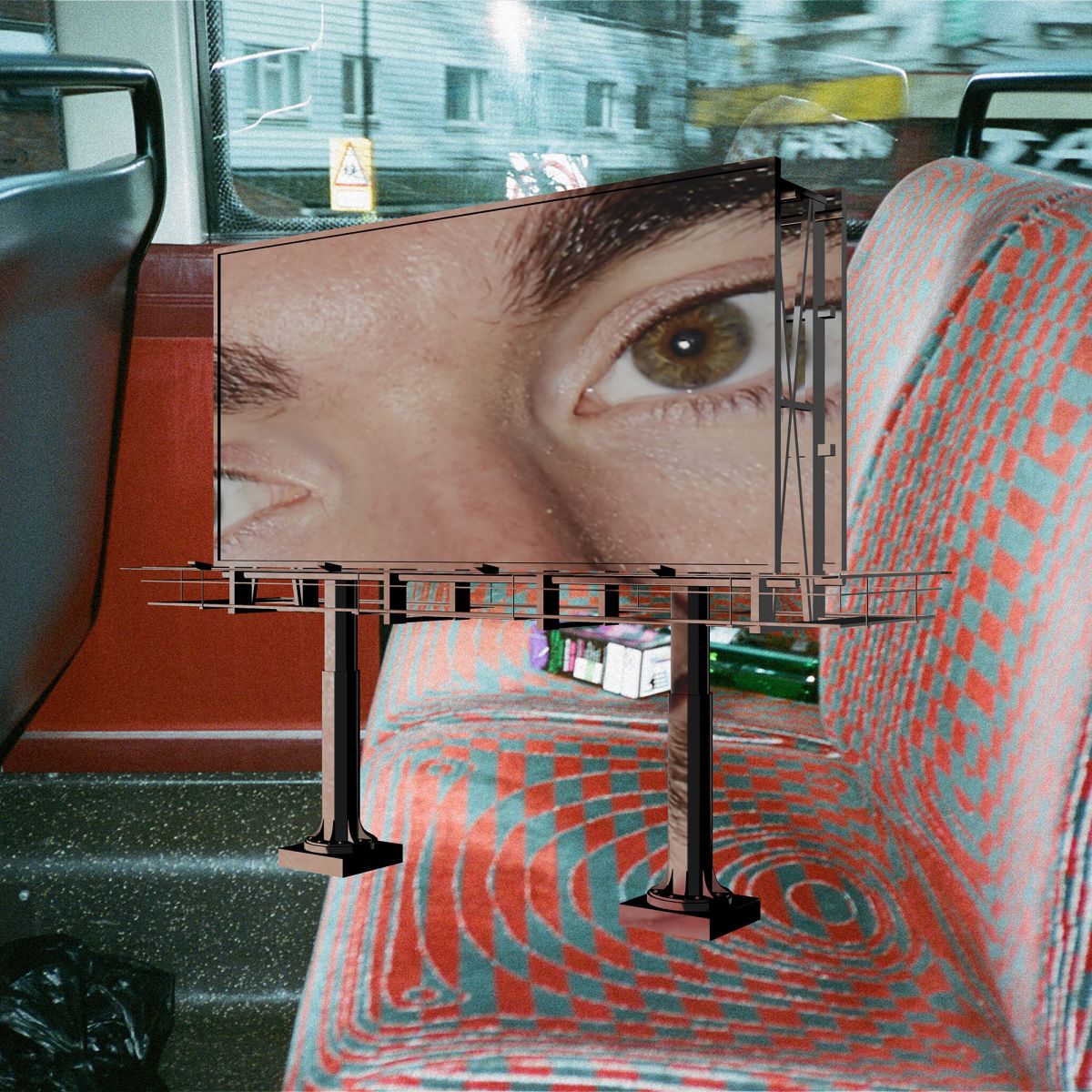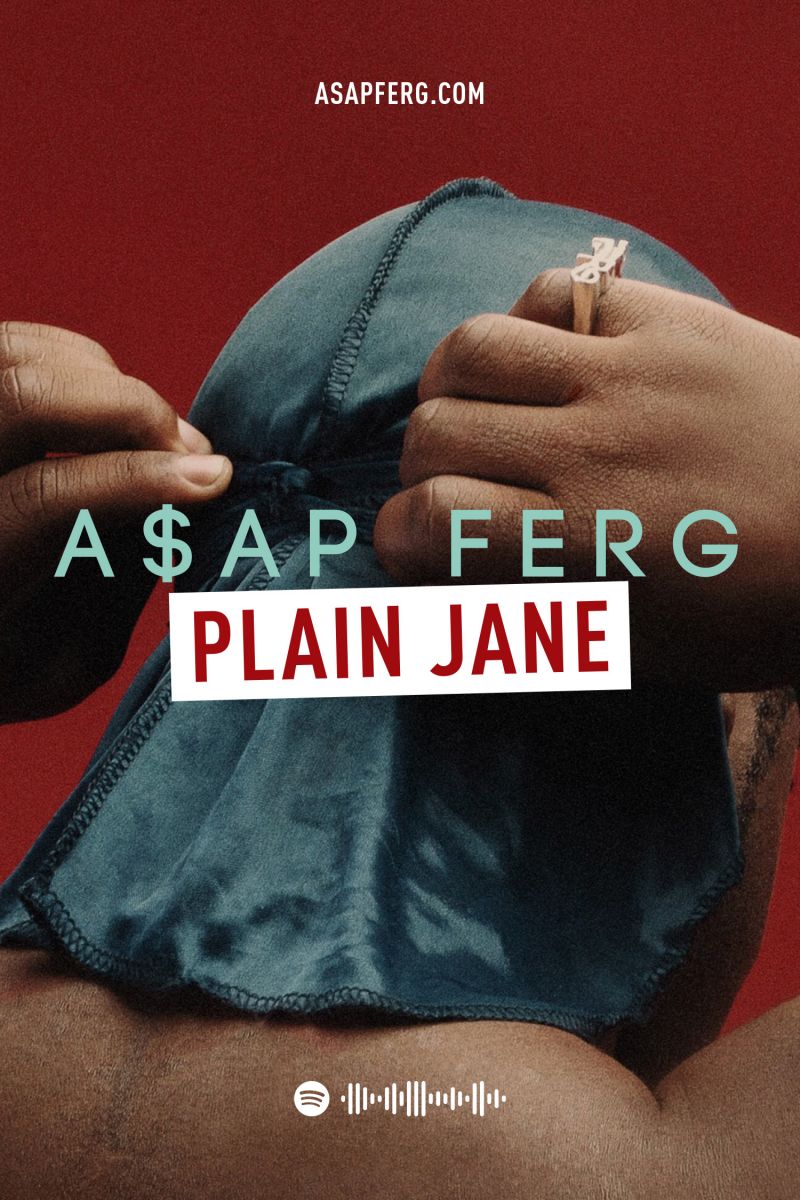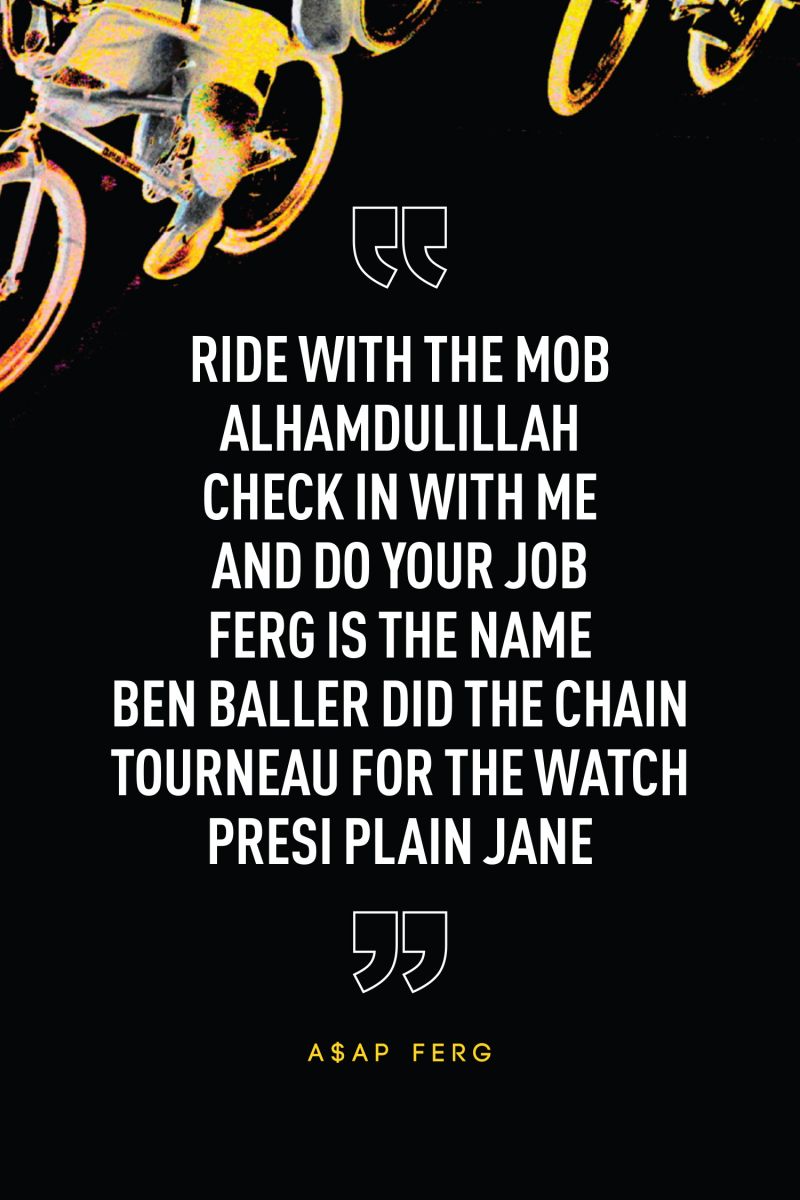 Warning: Invalid argument supplied for foreach() in /home/yuck/public_html/pages/project.php on line 142


Warning: Invalid argument supplied for foreach() in /home/yuck/public_html/pages/project.php on line 142