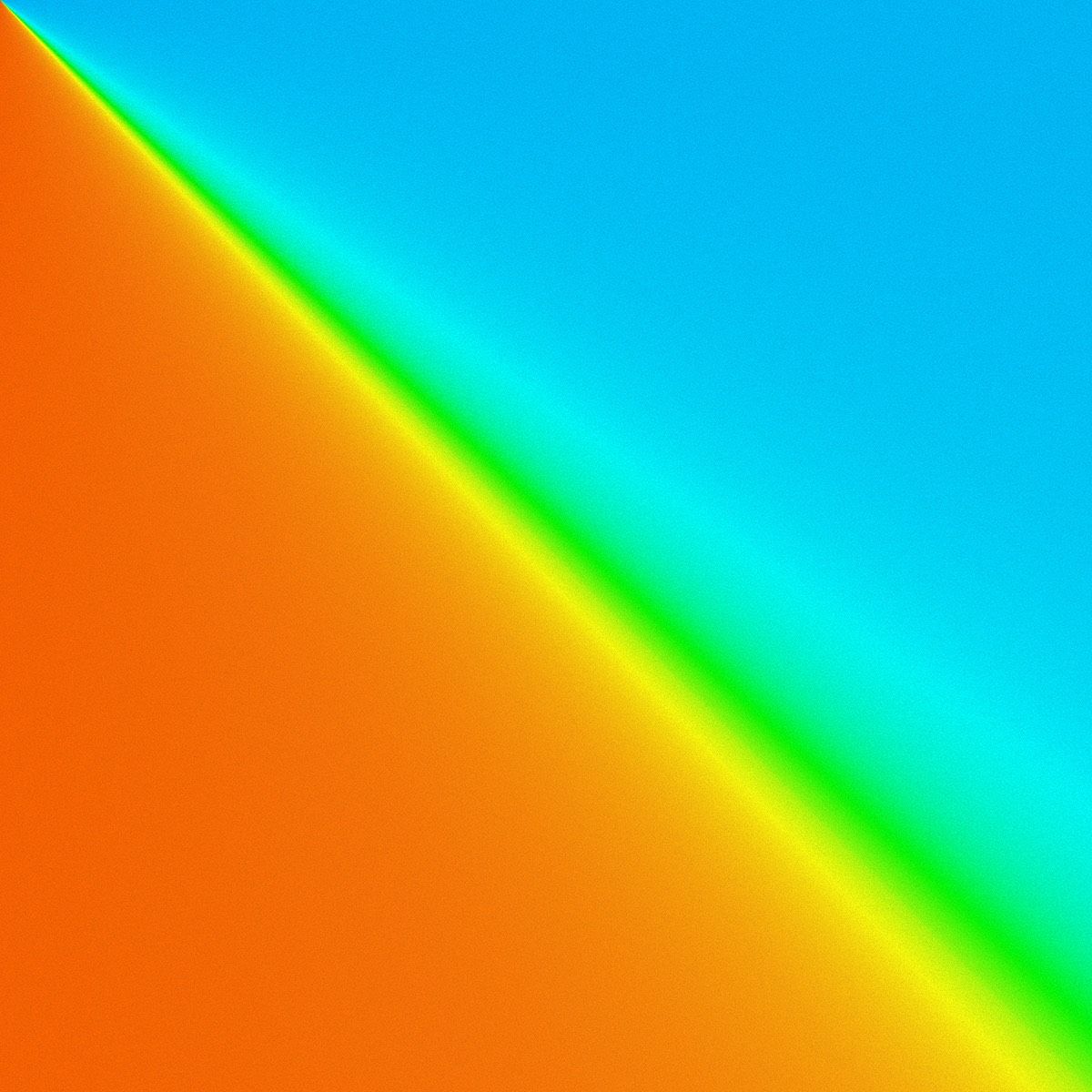 2

"End of Suffering" is the third album from Frank Carter & The Rattlesnakes.

Starting with the bold and minimal album artwork that represented the artist's ambitious departure from their previous sound, YUCK® directed and created a huge body of work for the campaign.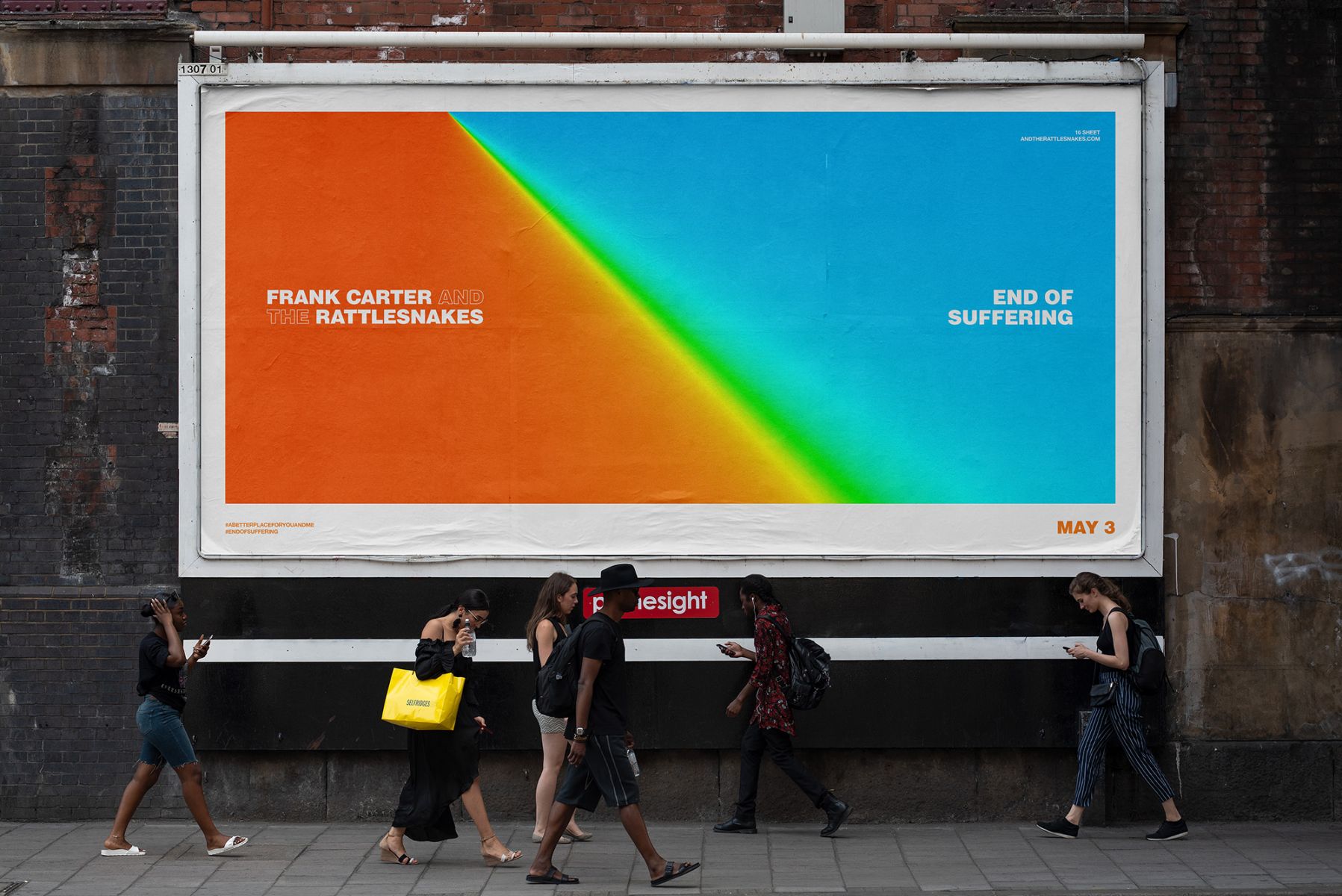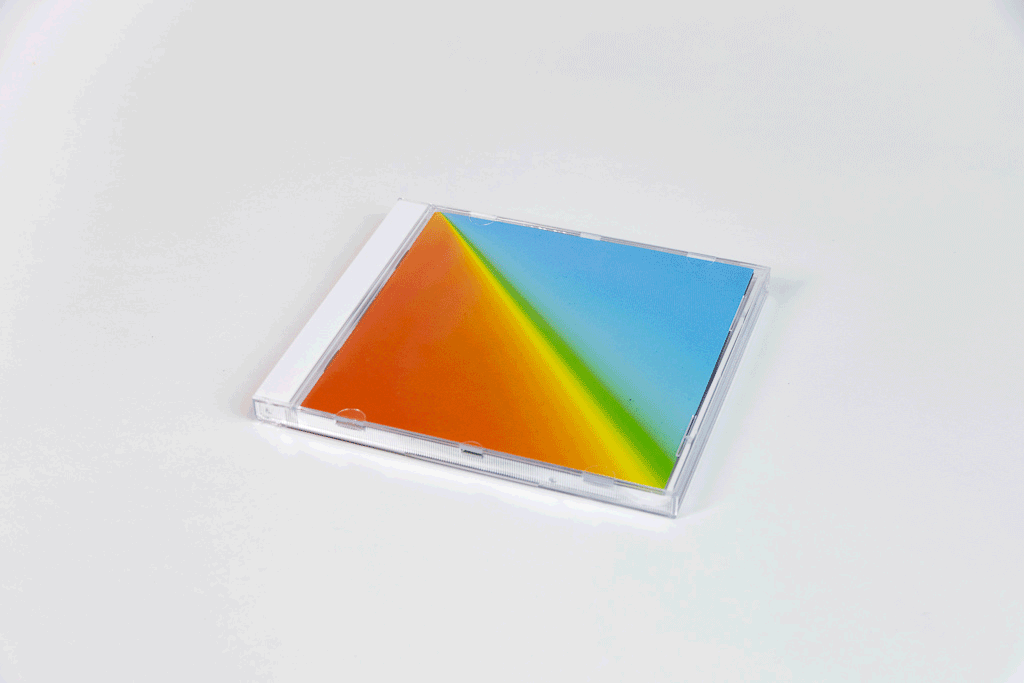 2

Our work covered every aspect of the campaign, from digital to real world advertising, merchandise, product design, photography and live visuals. We worked to challenge the perception of the band with a modern direction that stood out amongst a genre so eager to rely on the past.